Ever wanted to turn left over candles into hand dipped tapers? You can either buy wax or upcycle an old candle. All you need is a deep pot for the wax, baker's twine, a pair of scissors and a burner.
We used an old three-wick candle by Colonial Candles of Cape Cod sold by PartyLite. It has a nice light peppermint scent and a bright red color, both of which were retained when we turned them into new tapers.
Tips for this dipping candles were borrowed from this video.
Here's how we dipped our candles: First we broke up our old candles and put them in a large candle pot.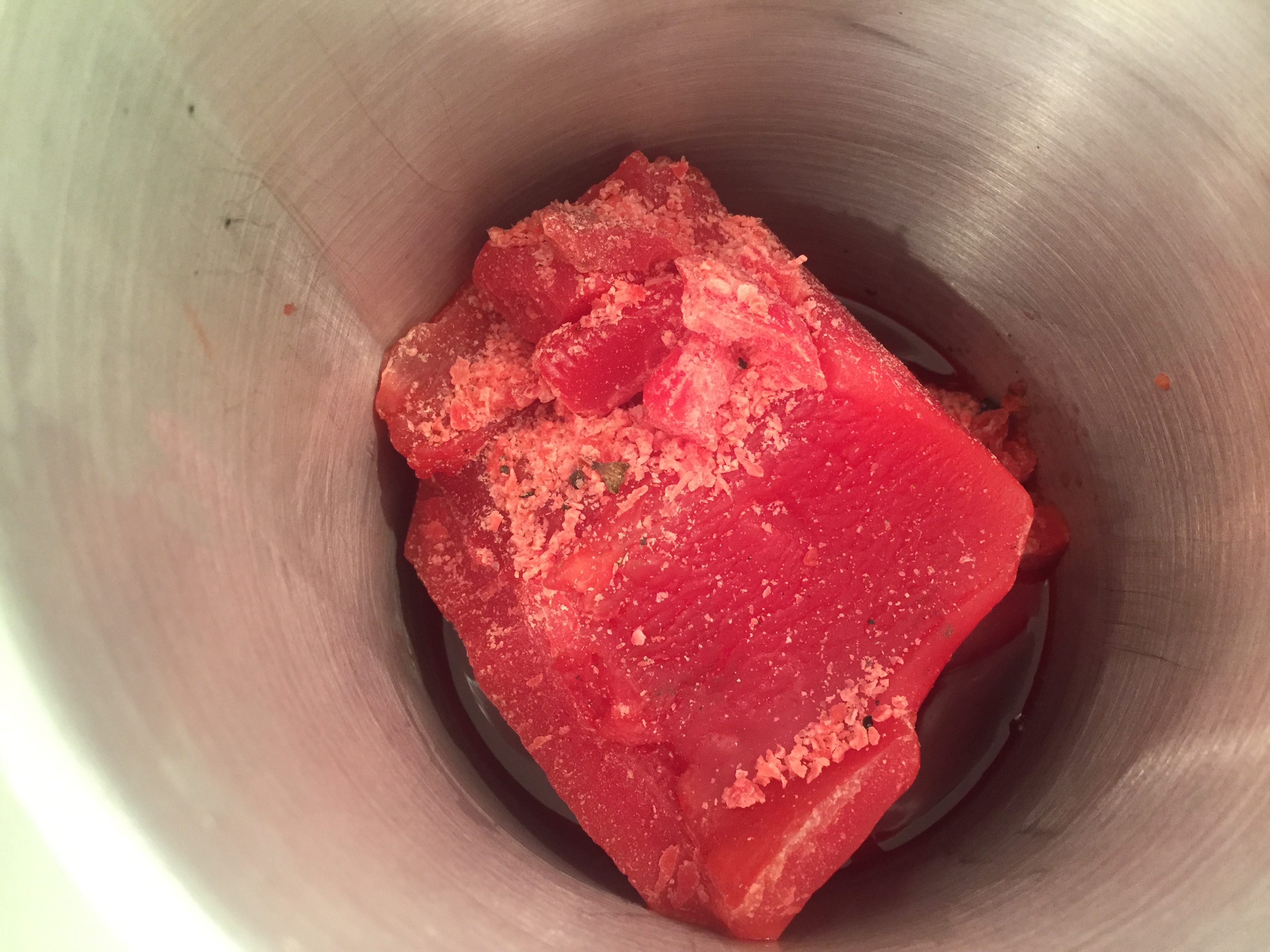 You can use any tall pot, but what's nice about using one specially designed for candles is that you can leave the candle wax in there until you need it again.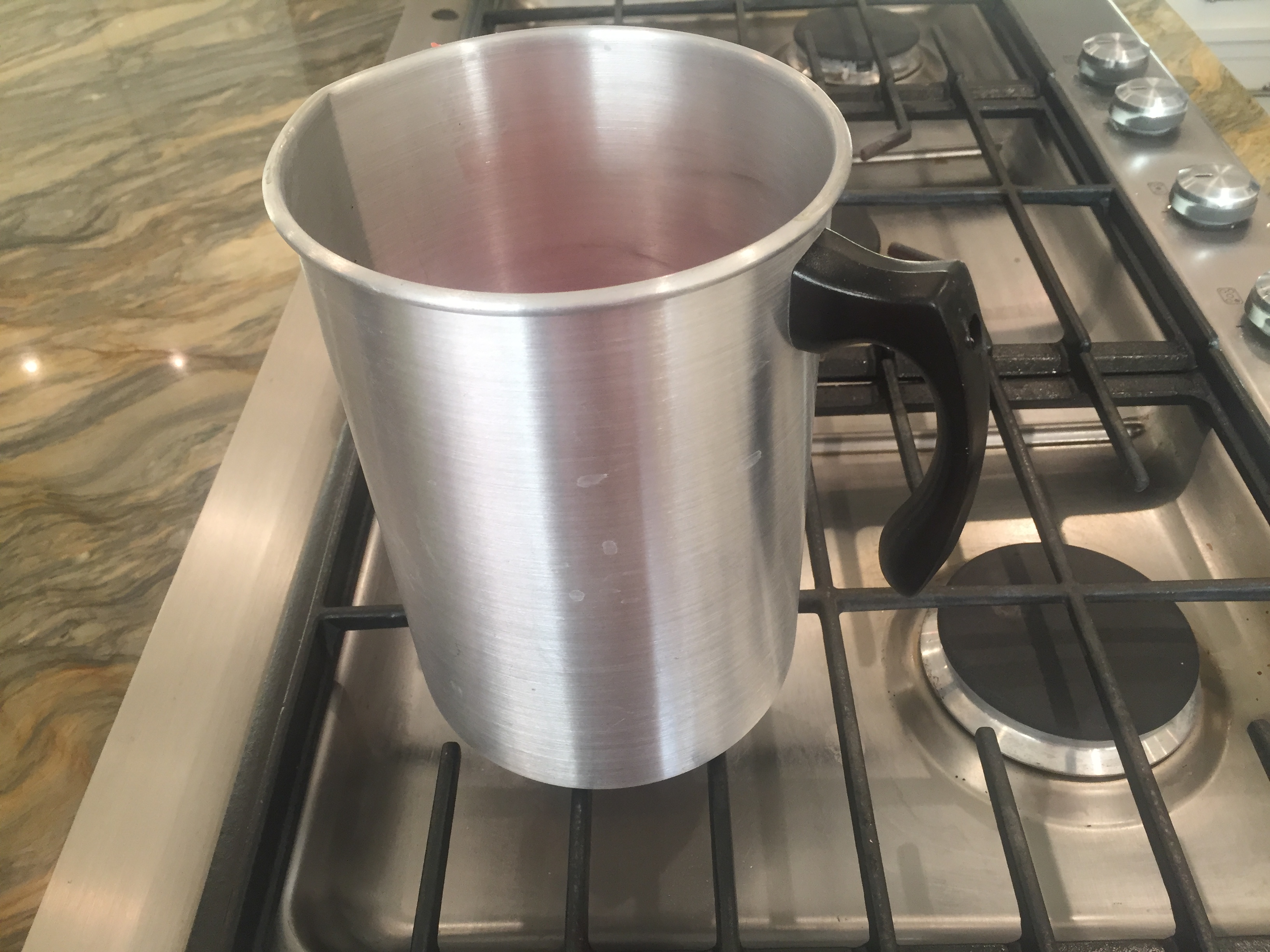 We found that our smallest burner on the lowest setting melted the wax in about 30 minutes, but brought the temperature up to 200 degrees F which is about 30-40 degrees higher than the melting temperature of wax. This meant that it was really hard to coat our candles. We turned off the heat and let the wax cool down before dipping them, and that worked much better.
An alternative is to add your dipped candles to a cold water bath to cool down between dippings in the wax.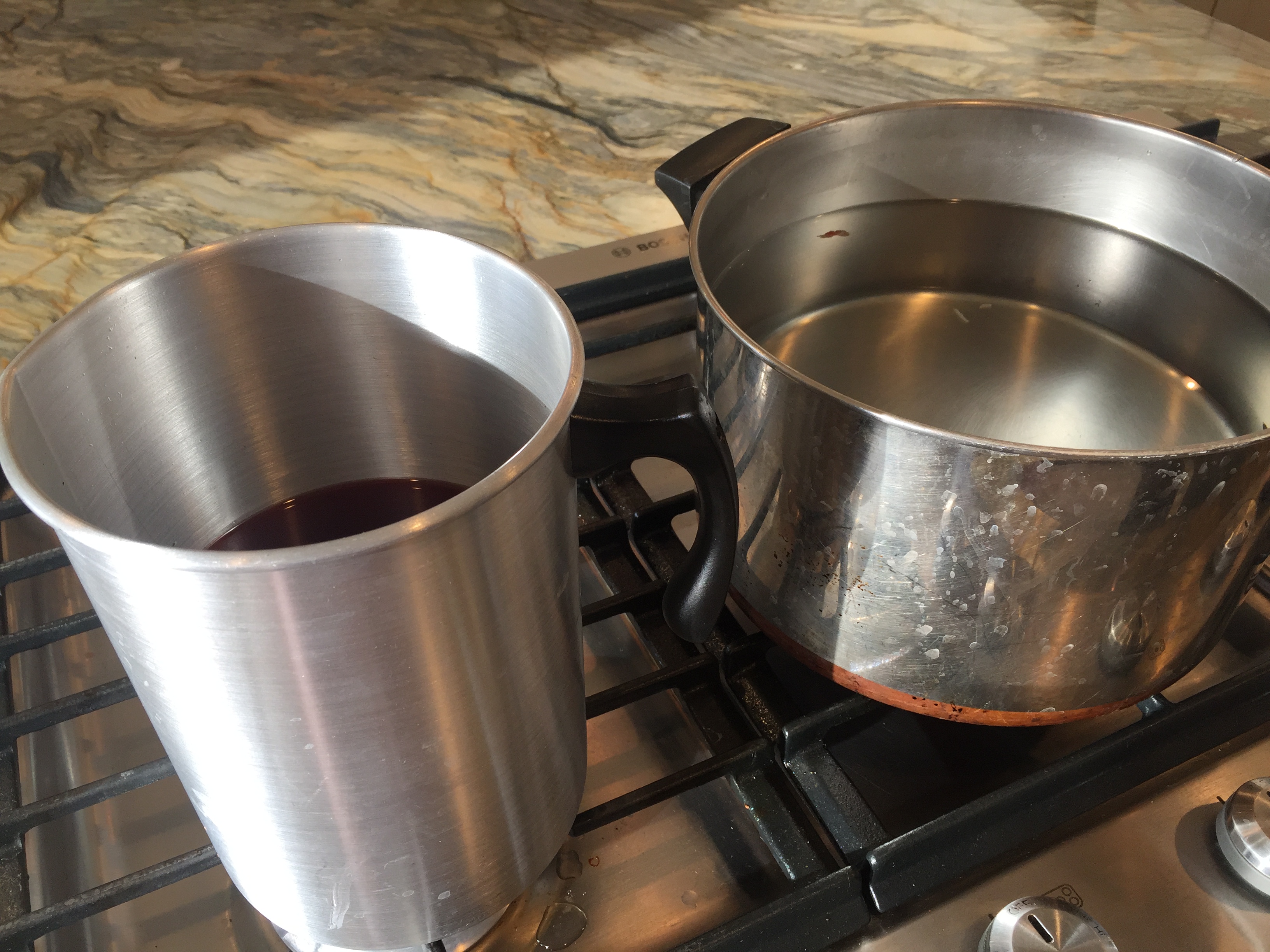 We found this to work really well, but we noticed that our candle became rippled when doing so. Maybe we didn't let the water drip throughly, but it is a solution for hasty candle dippers!
Last alternative is to add weights to your candles to keep them dipping deep in the wax and to keep them from floating up in the water.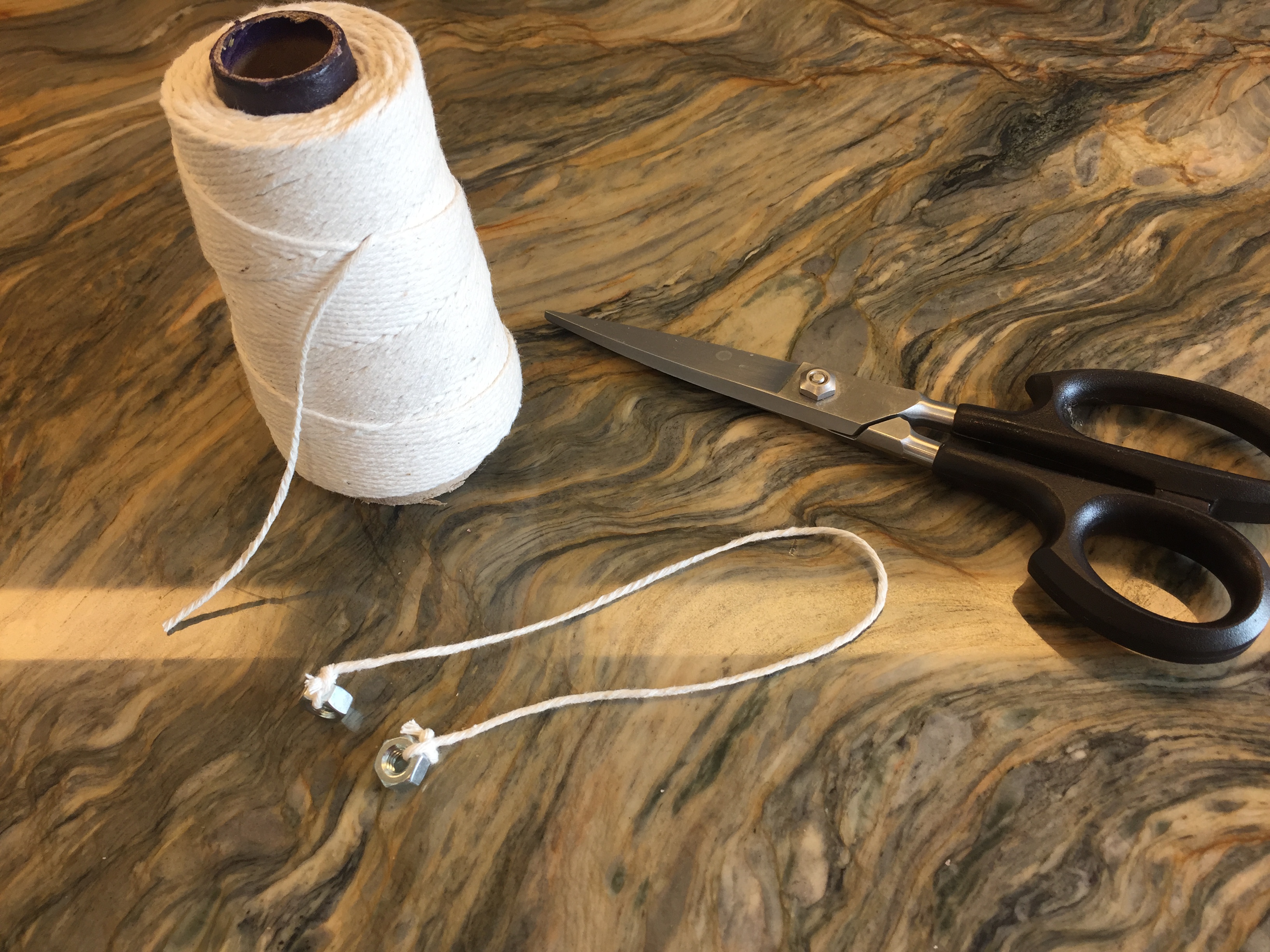 We didn't like this option because wax began to build up on the weight and below it ultimately reducing the size of our candle. You just need to trim off the weight and reform the bottom of the candle before giving it a few more dips. Let the weight plop into the wax and melt off before retrieving your weight.
If you try this out, share a pic with me via Instagram and don't forget to tag me!!