Can I just say, "Wow!!!" You all impressed me to no end. I love the variety of entries from simple crafts to cooking to drawing to multi-step projects that amaze me.
If you don't see your name on the list below, and you participated in the art challenge of April 2017, please contact me asap and I'll put you on top of the list for the next giveaway. As there were a lot of entries, it's possible I may have overlooked one.
Check out the list below so you can see all the participants. Winners will have a notation after their name saying they won. Messages will be sent on Monday to the winners, but if you see this before then, please send me a private message with your email address so you can receive your gift certificate. Congratulations! And thank you!!
Sarah + three girls (4 entries) from All My Crazies:
Rebecca and her son Elliot from Becca Scraps (2 entries):
Wesprouts and son (2 entries):
The Unexpected Homeschoolers (2 entries): ***Congratulations!!! $75 winner for A Child's Dream!!***
ErinLouiseHanim + 3 children (ages 4, 3 and 1) (4 entries)
Jessica (1 entry)
#pepperandpineartchallenge @pepperandpine pic.twitter.com/66ZaUByEm9

— Jessica Whitehouse (@jr_panda2778) April 14, 2017
Arlington (1 entry)
https://www.instagram.com/pandas_art_work/
lifewithboys_3 (4 entries):
Kayla and child (2 entries):
Meighan and kiddos from Snips and Snails (3 entries) and Megtotes: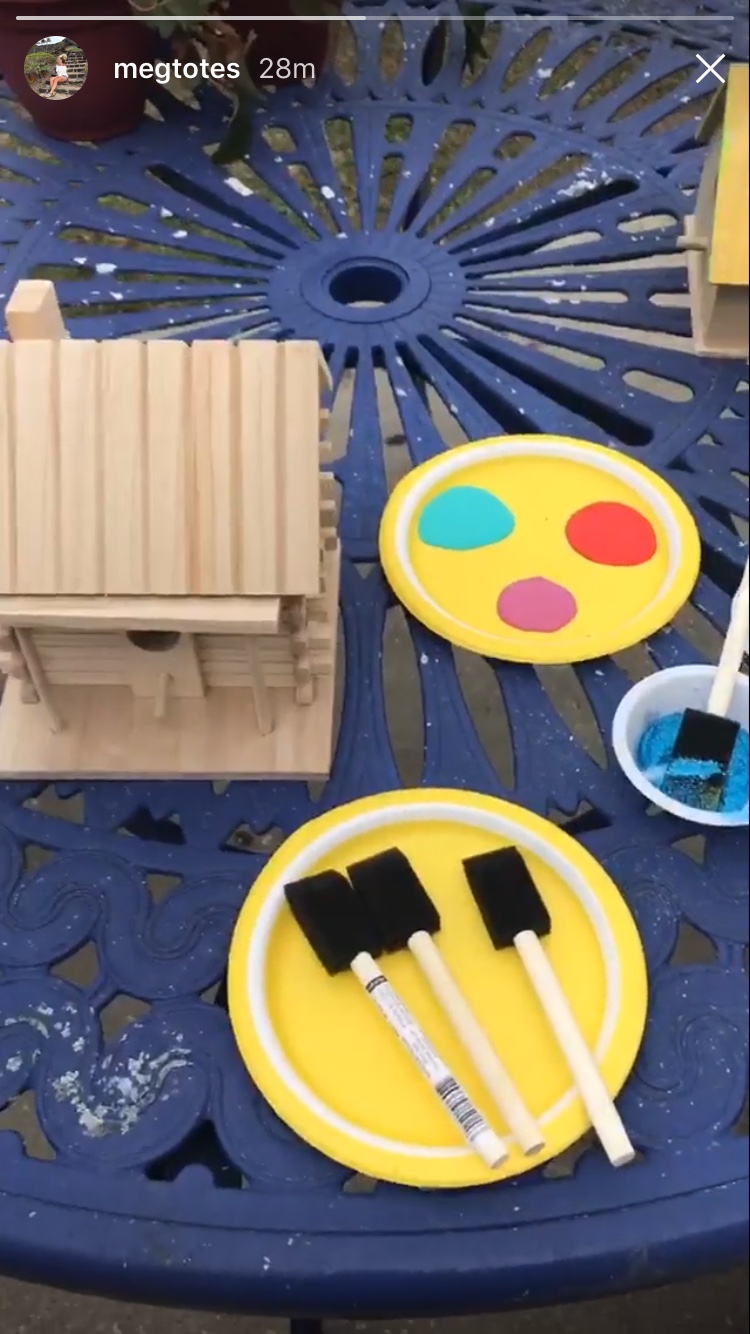 https://www.instagram.com/snipsandsnails_family/
Luiza Henry and 2 year old (2 entries): ***Congratulations!!! $75 winner for A Child's Dream!!***
BoyBossMamma and her three boys (4 entries):
Evainorine (2 entries):
Kara from Head, Heart and Hands + 3 kids (4 entries)
https://headhearthandshomeschool.blogspot.com/2017/04/pepper-and-pine-art-challenge.html?showComment=1493560580511#c8741229513443696027
Tasha + 3 kids (4 entries):
Living Tree:
Rafia + 3 kiddoes (4 entries)
Windy's 9 year old:
Windy + 3 kiddoes (4 entries) ***Congratulations!!! Special $50 winner for A Child's Dream!!***
Faithful.fields ***Congratulations!!! Special $50 winner for A Child's Dream!!***
Twentynine58 plus daughter (2 entries):
SodbusterLiving plus 5 kids (6 entries):
AllBookedUpNow plus child (2 entries):