Hi! My name is Hana, and I've been homeschooling since 2003. While that doesn't make me an expert by any means, my love for and experience in homeschooling my four children (two of whom are grown now), does give me the confidence to help you plan your homeschool year so you can achieve your goals.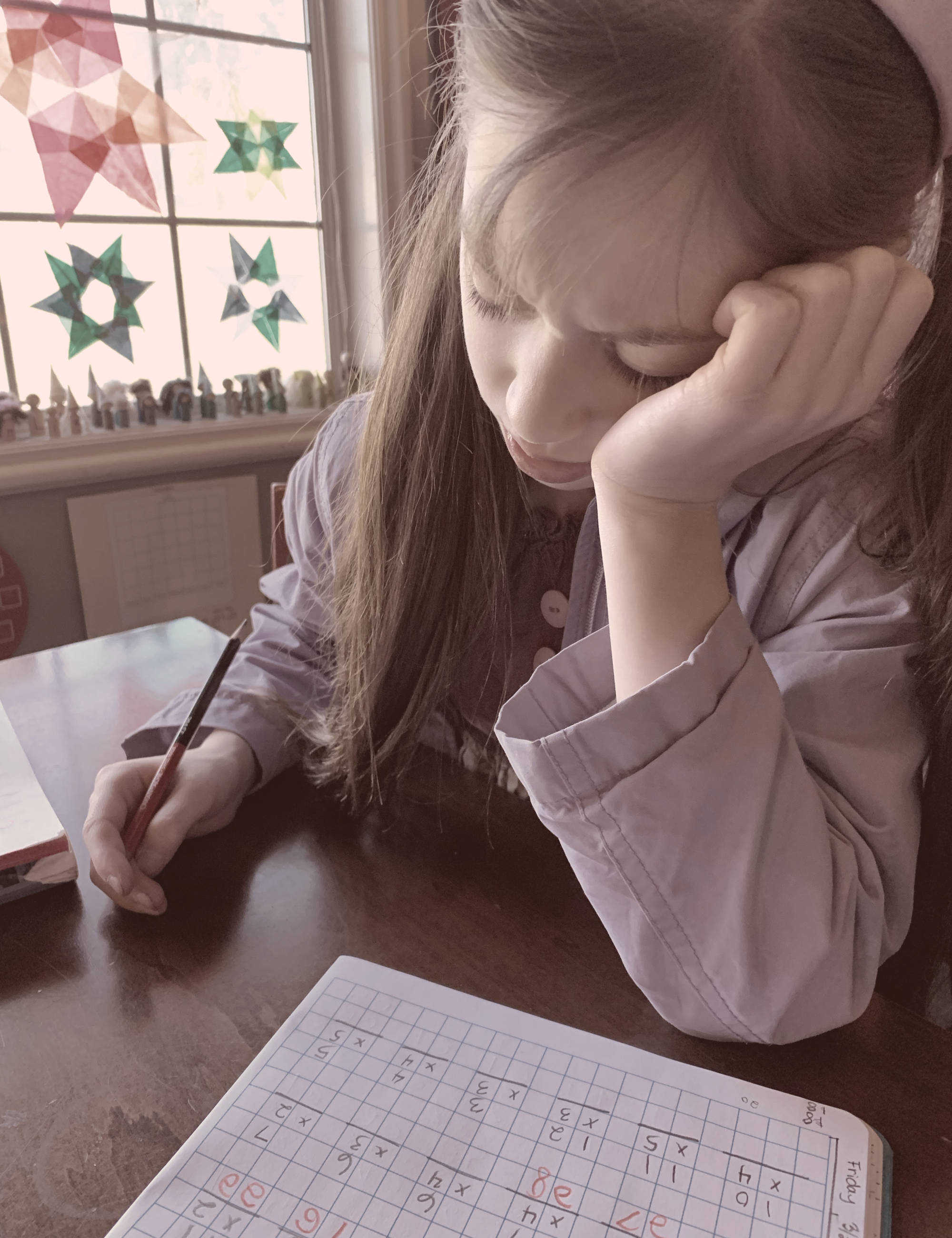 Do you need someone to talk to who can help you plan your homeschool year so it's just right for you?
Do you feel overwhelmed by the curriculum options? Maybe you're not even sure you want to homeschool.
I know the decision to homeschool weights heavy on many, and I'm here to help you sort through it all so you can have the year you envisioned. It won't be perfect though; homeschooling, like parenting has its ups and down, but when you are prepared, you can weather the storms, stay on track and end your year with success!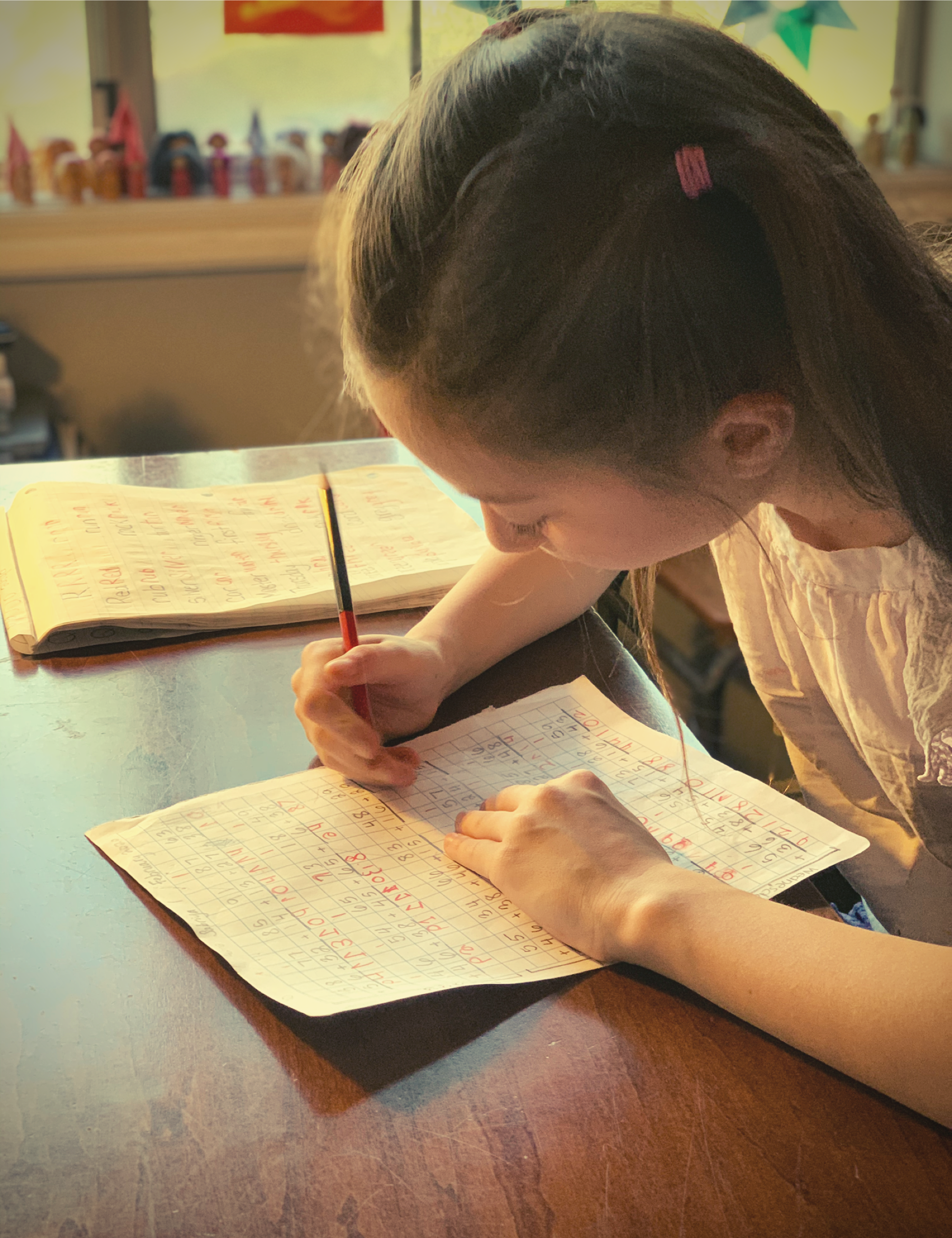 I can help with many aspects of homeschooling, but my strengths are in Waldorf homeschooling, the unit study approach and delayed academics. I am also very familiar with the Thomas Jefferson Education and Charlotte Mason philosophies. 
I will be of little help if you want tips for planning early academics, help with traditional or classical education, or help choosing curriculum.  But you may still ask!