For our Ancient Egypt unit study, we did a series of chalk drawings for our main lesson books. I drew a scene on the chalk board, then the kids drew it in their main lesson books. Each drawing accompanies an narrative entry based on a lesson we did for this unit. We use a Waldorf inspired curriculum using the main lessons as our unit studies. We read passages from Living Books (Charlotte Mason educational philosophy), followed by chalk drawings, narrations, and hands-on projects.
Small mounted chalk boards, Sargent Art Chalk Pastels, main lesson books and color pencils can be found at Waldorf Supplies.
Inspiration for drawings came from these books: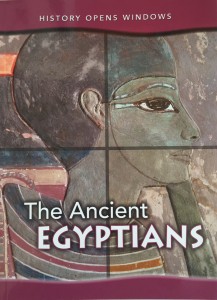 History Opens Windows: The Ancient Egyptians by Jane Shuter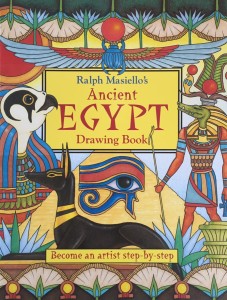 Ralph Masiello's Ancient Egypt Drawing Book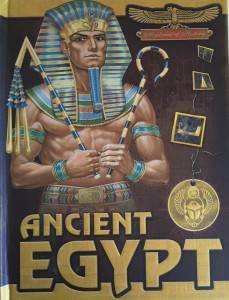 Mysteries of History Ancient Egypt by AZBooks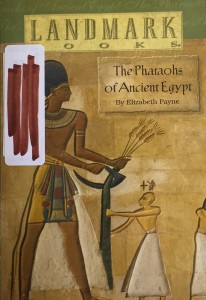 Source information on Queen Nefertiti came from Landmark Books The Pharaohs of Ancient Egypt by Elizabeth Payne.
All books can be found at Rainbow Resource.
Don't know what a main lesson book is? I'll show you what a main lesson book is and how to make a main lesson book. Want to learn how to make a pencil case for your color pencils? I can show you how!
Duration: drawings usually take 20-40 minutes
Level: Intermediate (the drawing book really helped achieve success with this drawing)
You can find the reversible mobile chalk/dry erase board on Amazon.
Share pics of your projects with me!
Tweets by PepperandPine
https://www.instagram.com/pepperandpine/
https://www.facebook.com/pepperandpine