You can see all the materials we are using for this unit, by clicking here. I've included links to all the books, kits and projects, as well as pictures of each, a small description and grade level.
Here's the process I go through when I put together a unit:
First I decide what we are going to study. I use the Waldorf curriculum from Live-Education as our default curriculum, so if I'm at a loss, I can always refer back to it as inspiration. You can choose a topic you are interested in, or you can expand on something in your current curriculum and turn it into a unit.
Next, I figure out what materials I already have that I can use for the unit. I check our personal library, our games, or other materials. Occasionally, I check the local library, but often, I find it easier to own our own material.
After I figure out what we have, I figure out what we want. I love Rainbow Resource and Acorn Naturalists. They have some of the most inspiring material available. I fill a cart or wishlist with everything I want, then I whittle it down.
Once I receive all my material, I sit down with it and a pad of full sticky-back Post-its and a pencil and begin the preliminary lesson planning. I look through all the materials and figure out which books I'm going to read to the kids, which books they are going to read to themselves independently and when we are going to do projects. I figure out which supplements or materials I'll need and make a mental note to collect or buy them. I also check to see if there are any field trips or other activities or classes that might enhance the unit. I also figure out how long the unit is going to take. Either I set a number of weeks and work the material into that set amount of time, or I decide how many weeks I think the material will take to cover.
Finally, I take all that planning and transcribe into my weekly lesson plan. I use an Excel spreadsheet for my lesson planning. I've used the same format for many years, and while it makes sense to me, I think there might be other formats that work as well or better. I usually write up and print out my weekly lesson plans the Sunday before the week begins, so that if there are changes that need to be made or if we don't get to something, I can easily roll it over to the following week, rather than change all the subsequent weeks.
Week 1: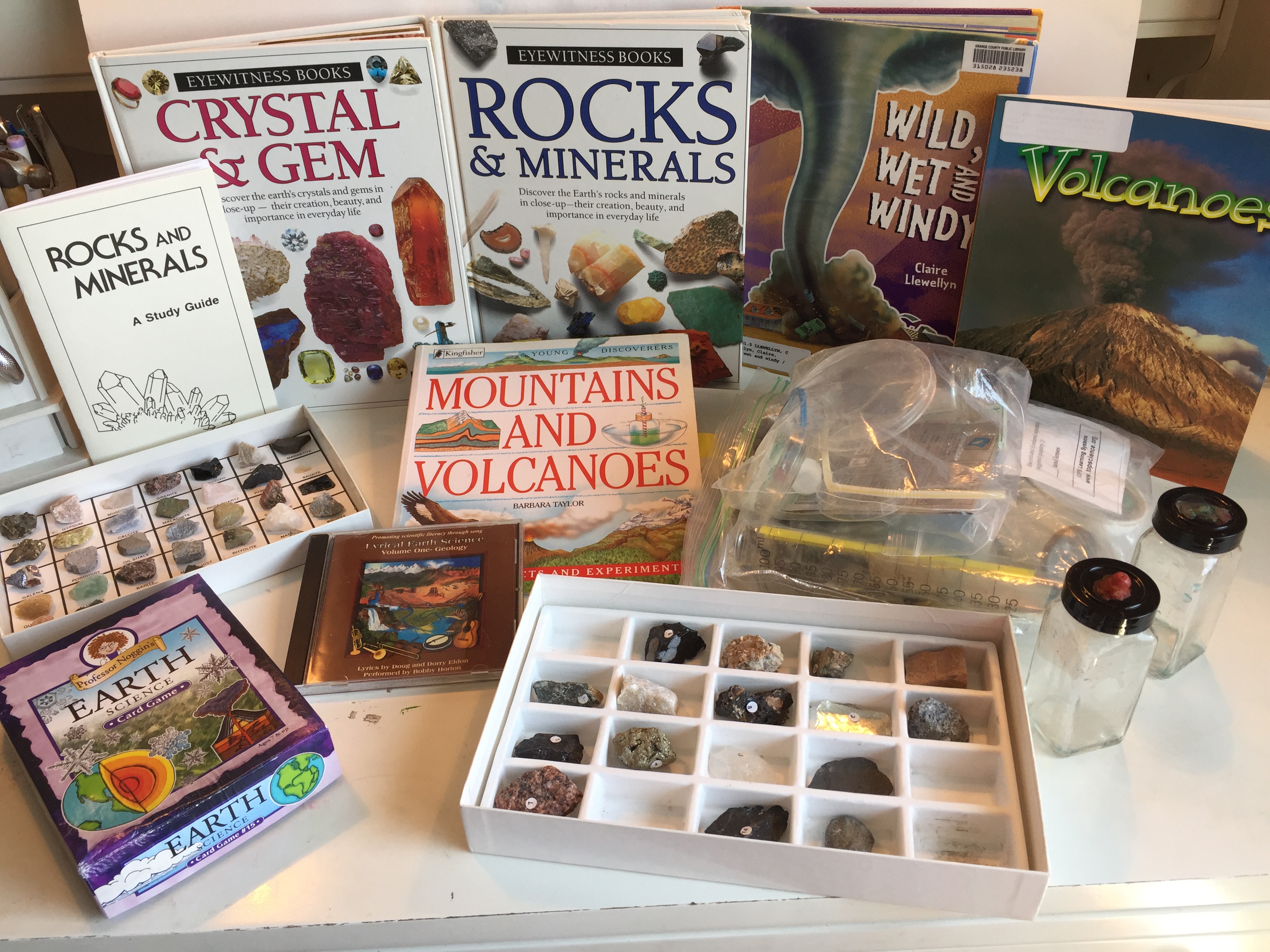 Week 2: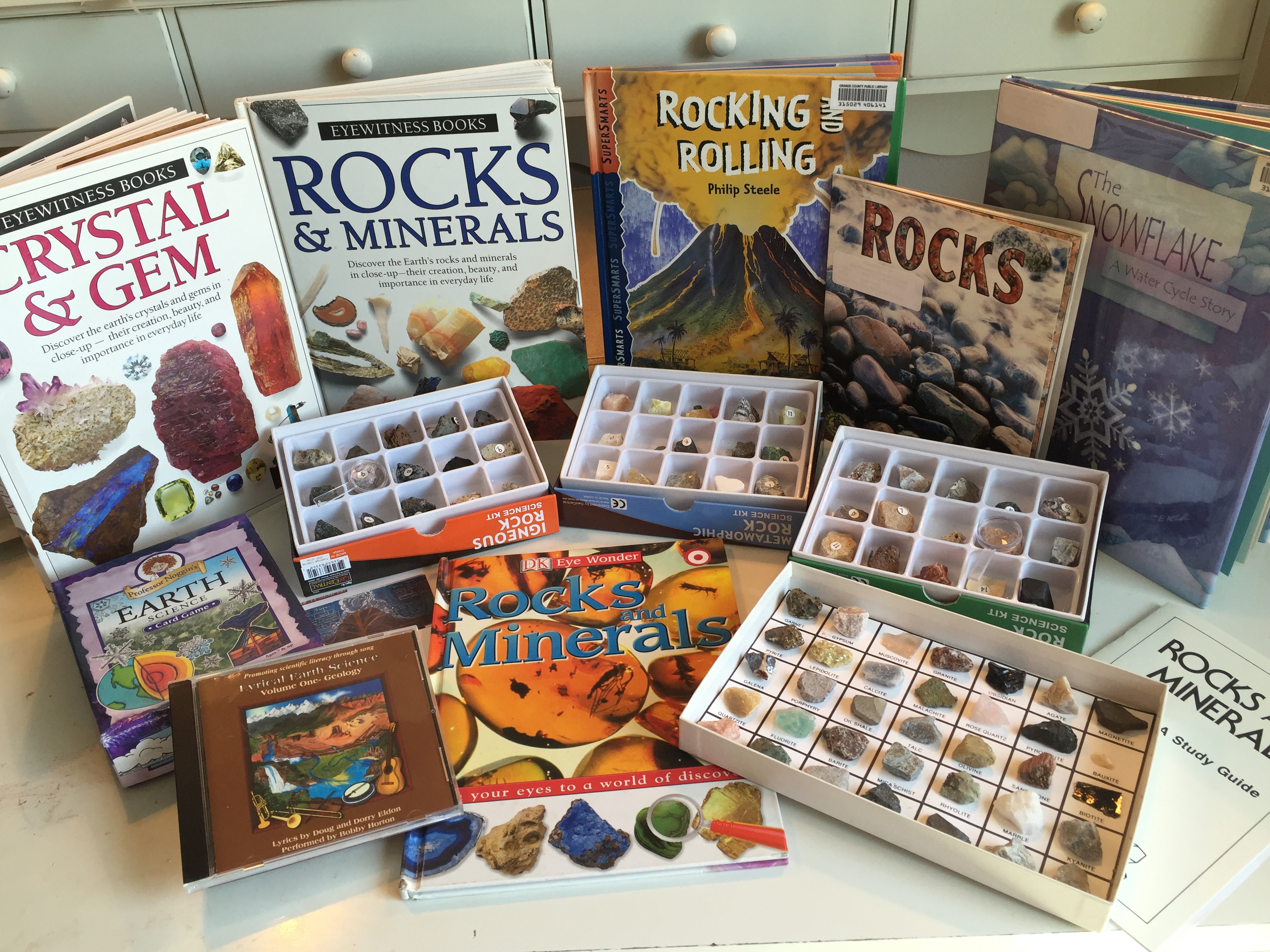 Week 3: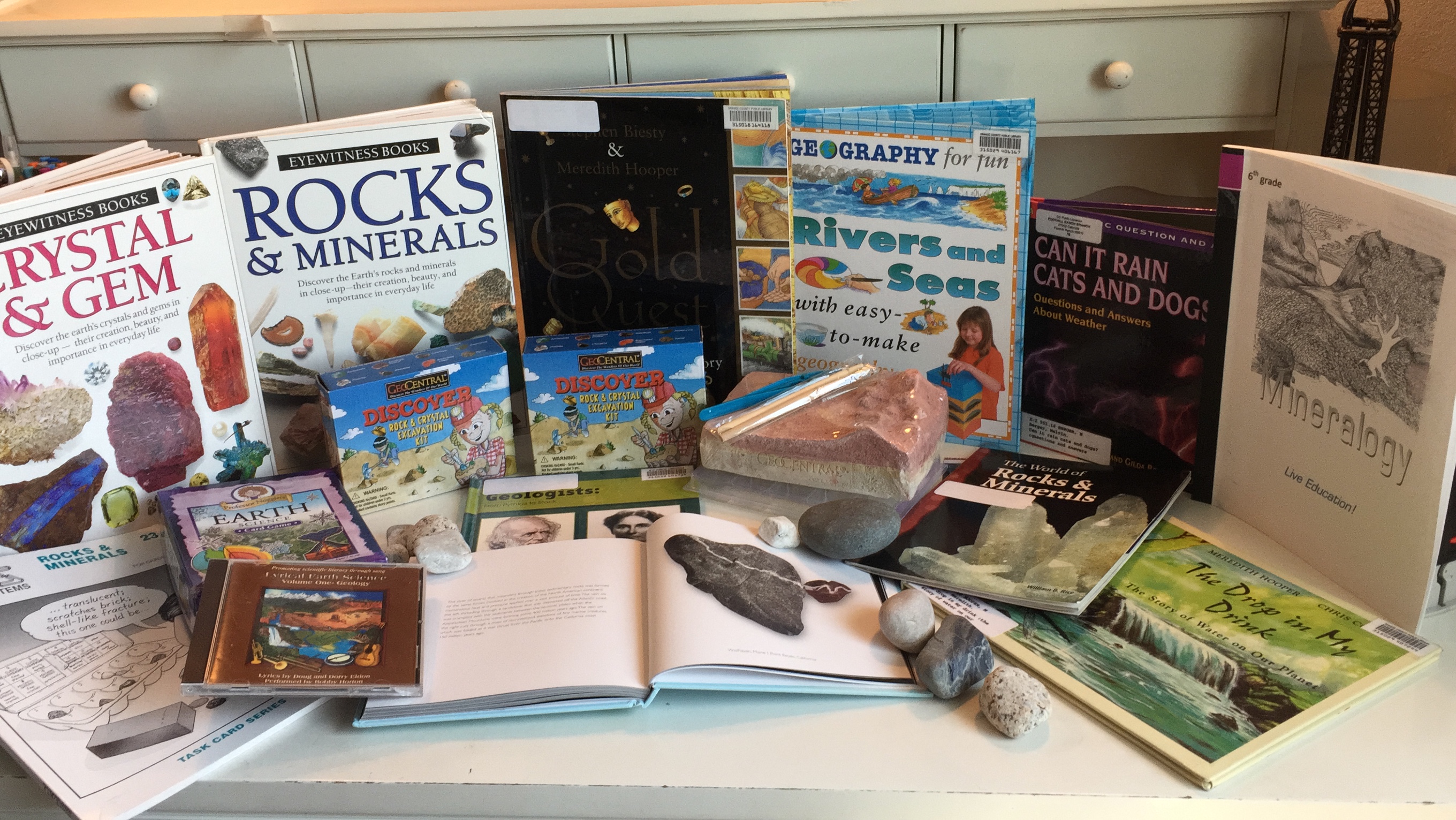 Week 4: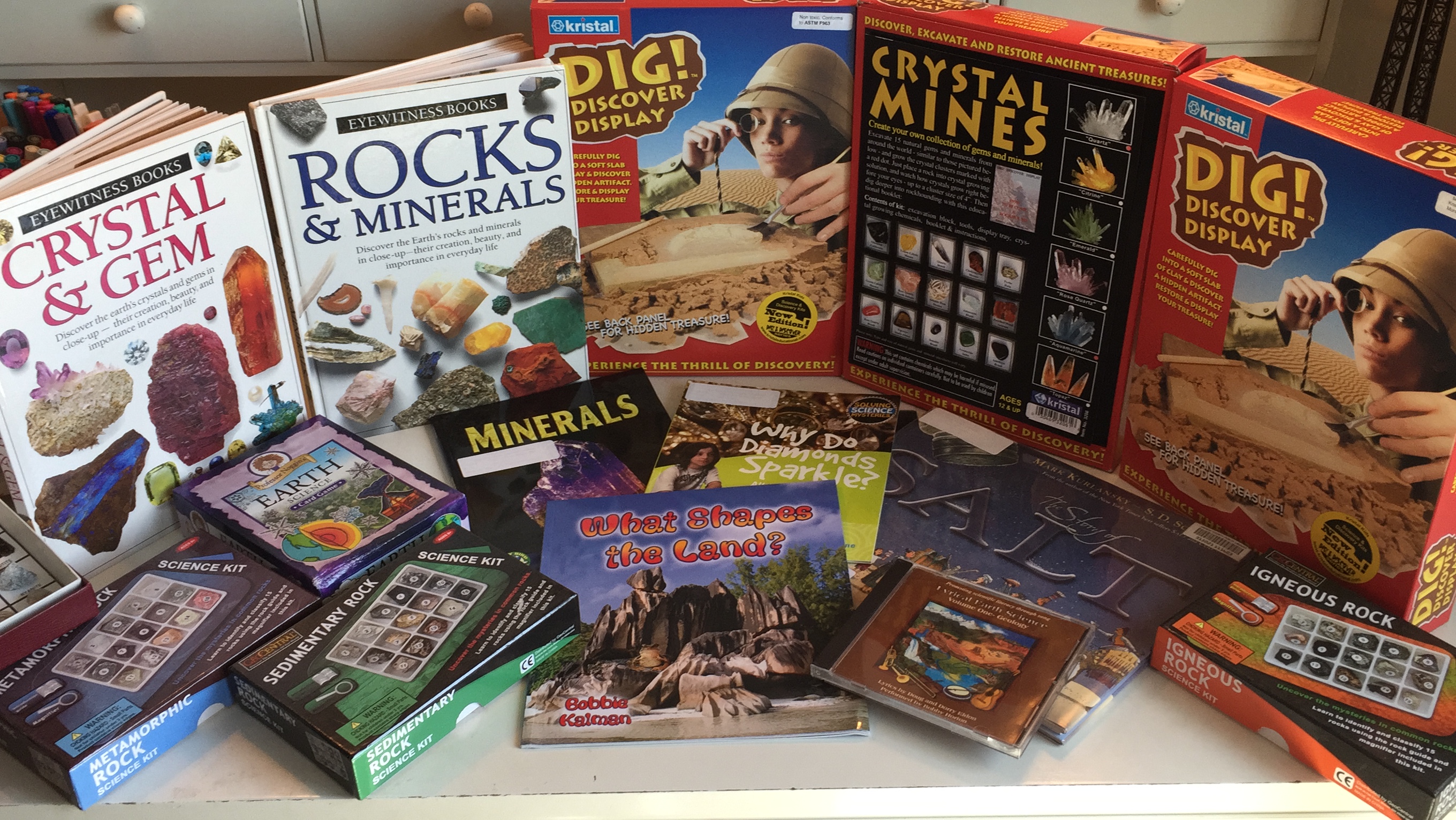 Week 5: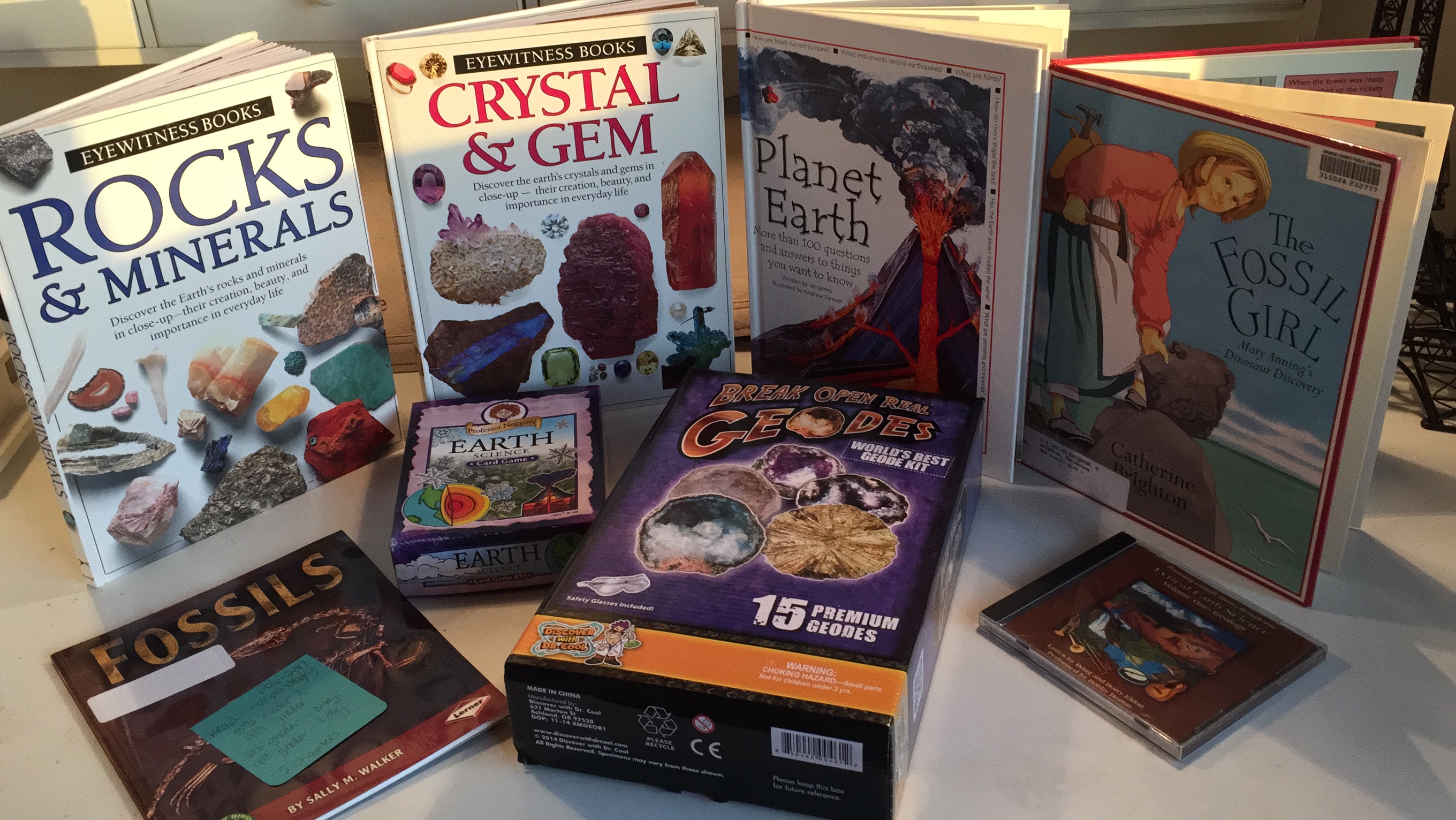 Week 6: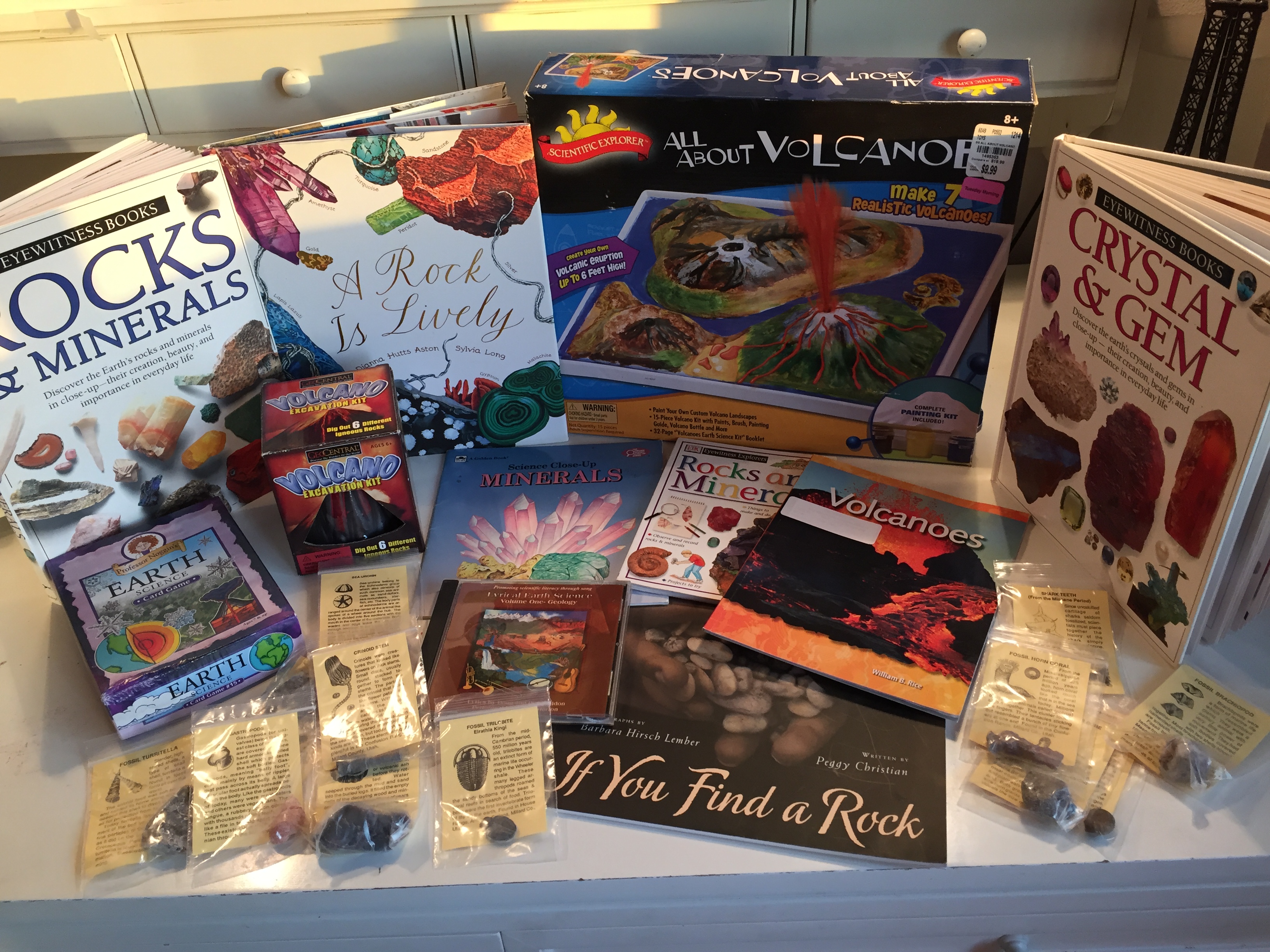 Additional Material for 9th grade: