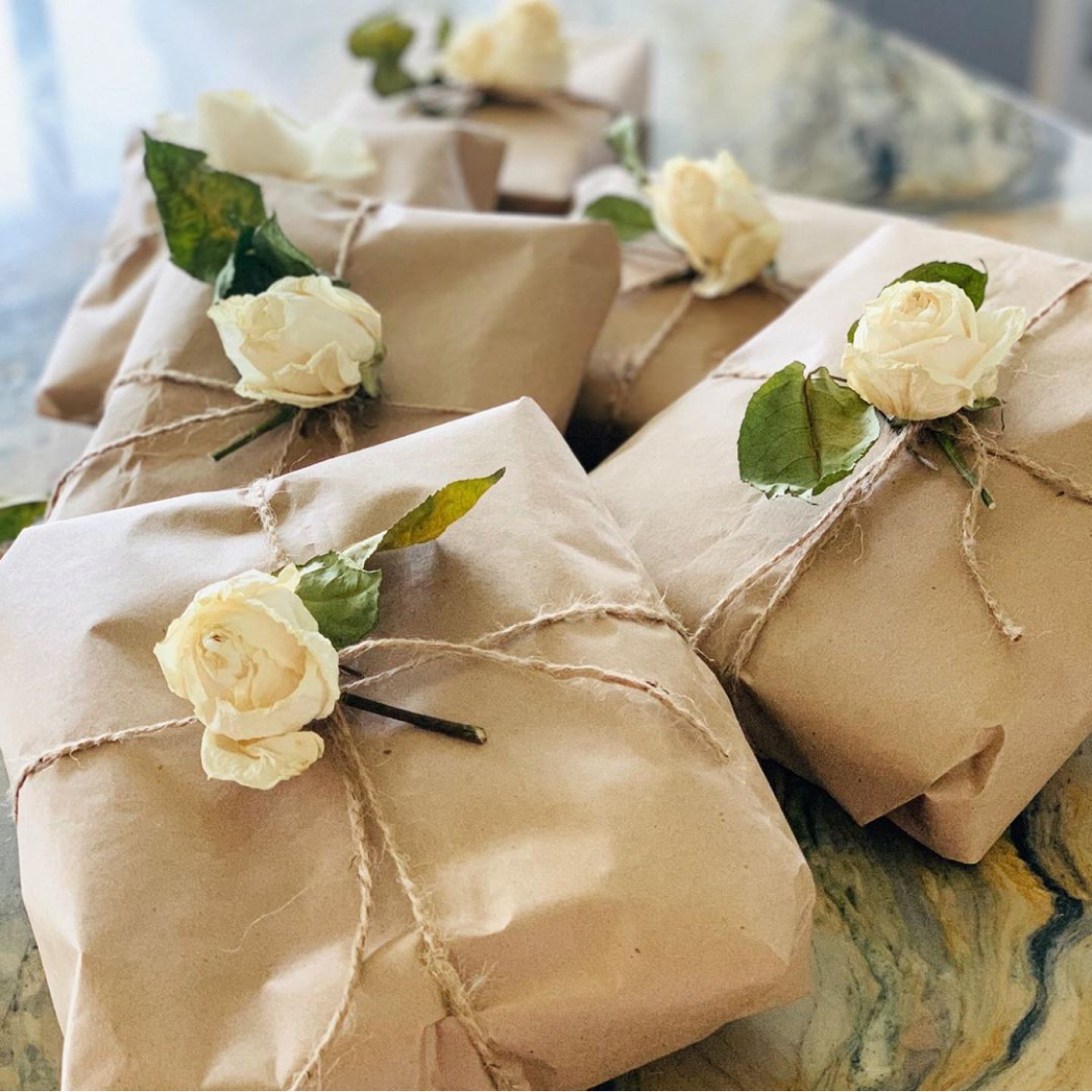 There's no better time to sign up for my mailing list. Good things are on the horizon like my podcast, curriculum and courses…all in the works! Be the first to know!
In the meantime, as a thank you for joining my mailing list, you'll get a PDF of my cookbook! And access to a the Special Access page! When you complete the signup process, you'll get a link to the Special Access page with a password to view your goodies.
Be sure to complete the process of signing up by confirming your email. It may have gone to your spam folder, so check there, too!
Enjoy 🙂