Oh my! New books are here as well as main lesson notebooks, fountain pens, hands-on kits and much more! Dive into these new materials with me! Many are from Amazon, but the Waldorf supplies are from my favorite Waldorf vendor: A Child's Dream.
At the start of the year, and then several times throughout the year, I buy materials for our main lesson blocks (unit studies). While I have a general idea of what I want, I'm using getting inspiration from what I find at my favorite retailers. When it comes to homeschool material, Rainbow Resource is my favorite, for Waldorf material, I love A Child's Dream and Waldorf Supplies. For books, Amazon! But not because they have the best prices, because let's be honest, they don't always have the best price, but because their book recommendations and availability are top notch. While I'd much prefer to support smaller book sellers, sometimes out of convenience, I'm shopping at Amazon.
Here is a list of the unit studies in which these materials have been used or the units they go with. We have our Bird Unit which I loved doing and a few of these books will be added to that unit. We also did a smaller, yet very engaging Owl Unit. I found some beautiful titles at he Inspired Muslim Mama's Instagram account. Go check her out because her things are breathtaking. And lastly, we have a book or two being added to our Bee Unit from this haul.
We also have a horse unit coming up! I love the way our horse unit is shaping up and I can't wait to share that with you.
In this haul, we also got Portrait main lesson books, Landscape main lesson books, the Birthday book, and a couple Horse kits we already started using which are awesome! So awesome, we bought another one! This is the first year we are officially adding Legos to our homeschool in an educational capacity and my children are thrilled with the addition.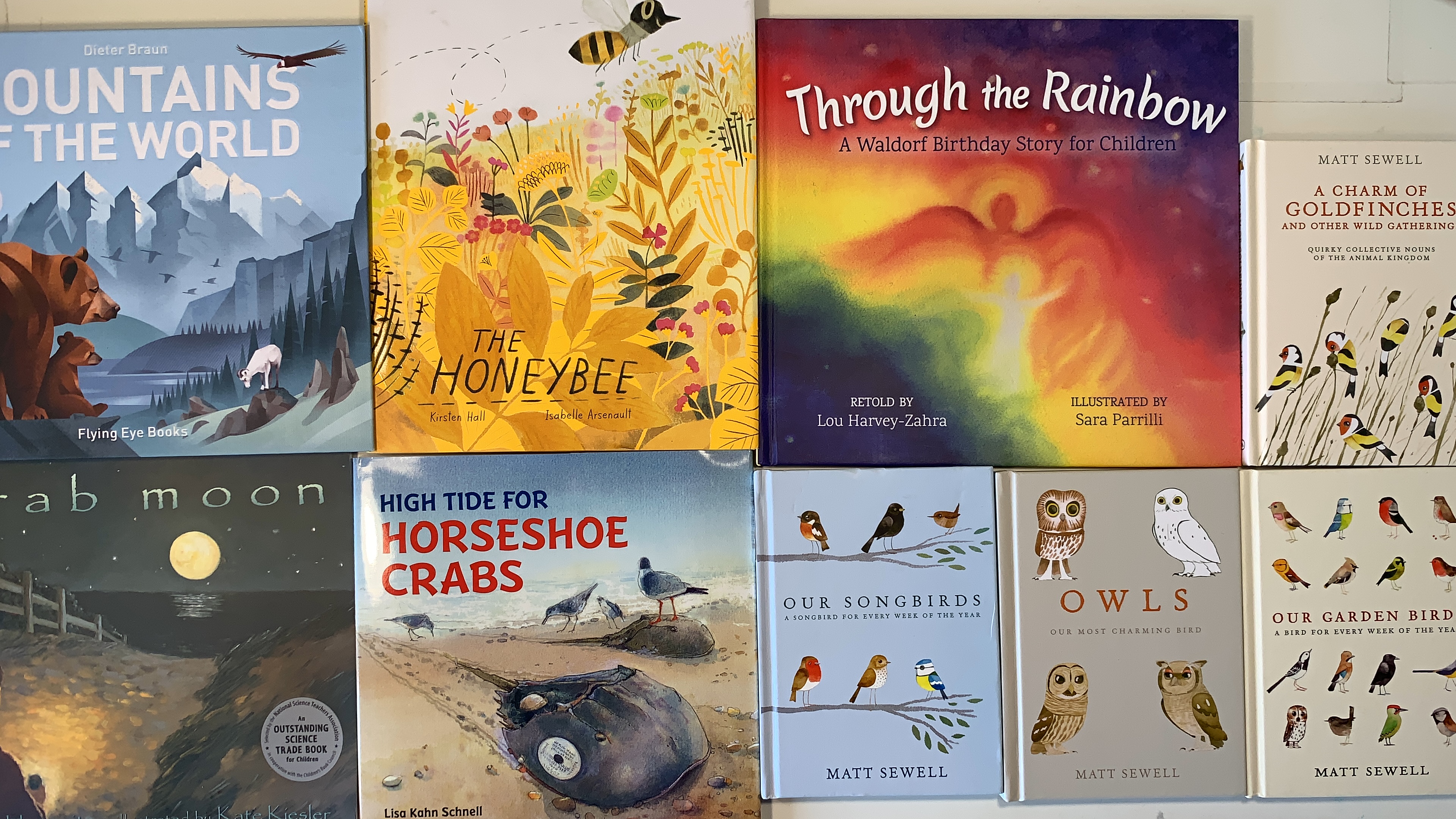 Find me on YouTube, Twitter, Instagram and Facebook
Unit Study Haul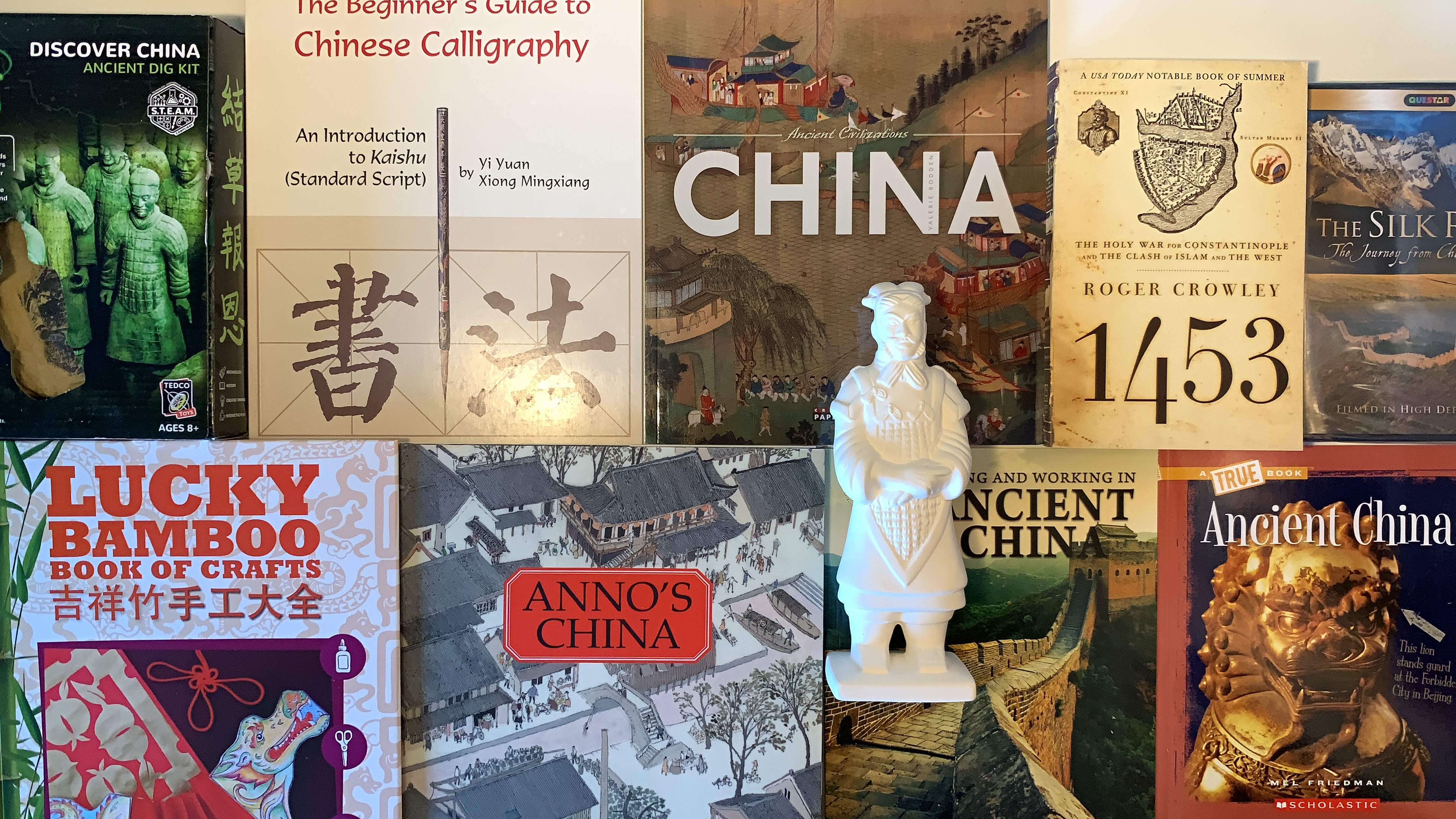 Choosing material for homeschool unit studies and Waldorf main lesson blocks is one of my favorite things to do in homeschool. I have a few go-to vendors for materials and Rainbow Resource is one of them. For the most part, I like their selection of books and even better, I love their assortment of hands on activities and kits. The materials and resources we bought in this haul are for a few units we plan to do. Our European Middle Ages unit spread into a Silk Road unit which immediately got derailed with a West Africa unit before circling back to a China unit which naturally turned into an ancient China unit. When we love a project, it's not uncommon for us to buy it again. In this case, we love the geode kit and the huge geode kit which was actually less thrilling than the smaller geodes.
Find me on YouTube, Twitter, Instagram and Facebook