If you don't know by now, let me just tell you that around here, we like to take our projects up a notch. While this princess hat is super doable either as suggested in the book Days of Knights and Damsels an Activity Guide by Laurie Carlson, I think the modifications we made turn this otherwise disposable craft into a timeless keepsake. With just some construction paper and markers, you can make a simple princess hat. The directions in the book are easy to follow and with a bit of assistance, young children can complete this task on their own. If you wish to make this project out of a more durable material, I suggest using felt and stitching the hat together. You can stay on budget by using acrylic felt and polyester ribbon from our local craft store, or you can take this project to a whole other level and use 100% Merino wool felt, 100% wool top and 100% silk ribbon for the tassel.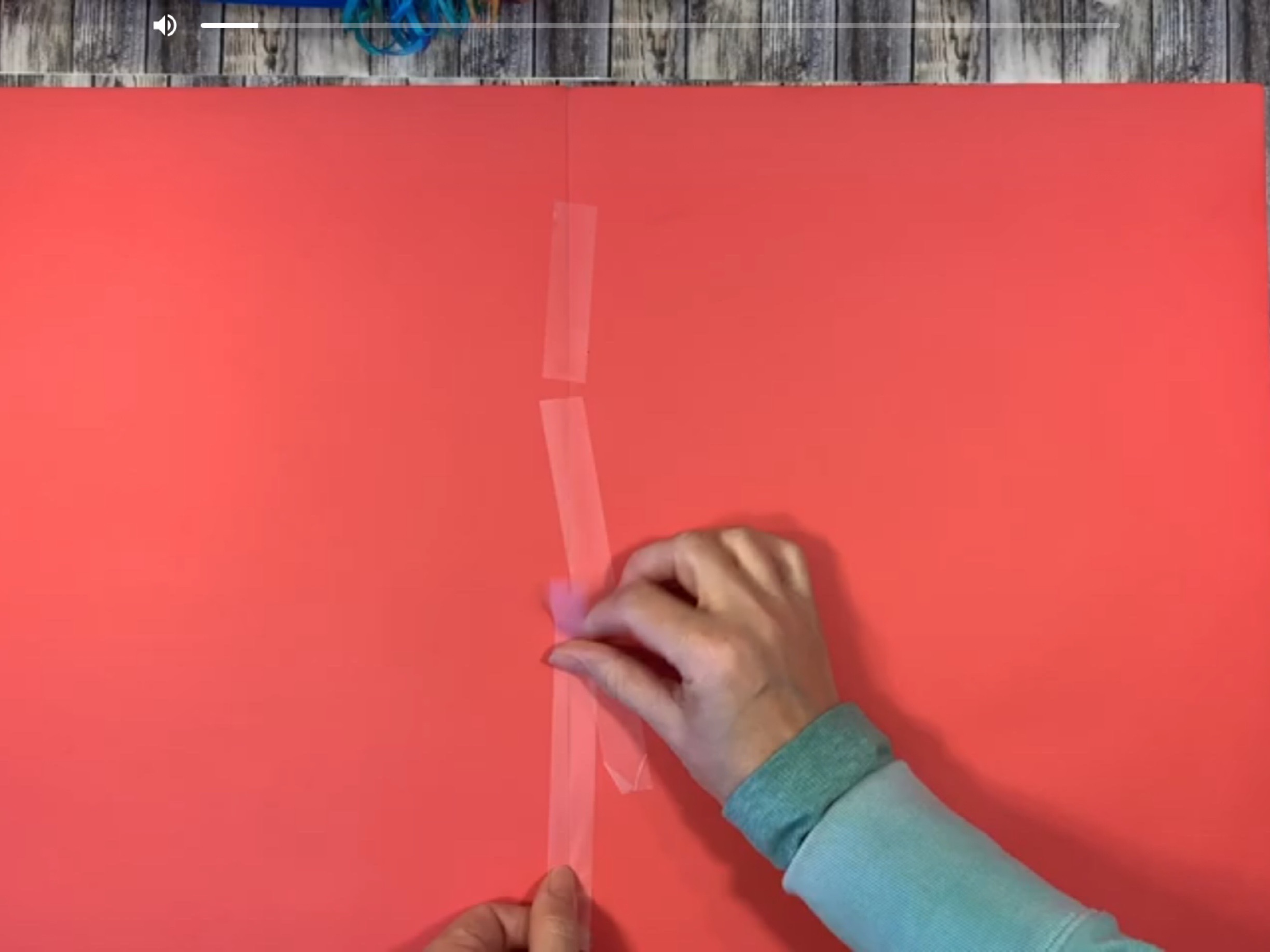 Tape two pieces of construction paper together to get a piece that's about 18″x24″.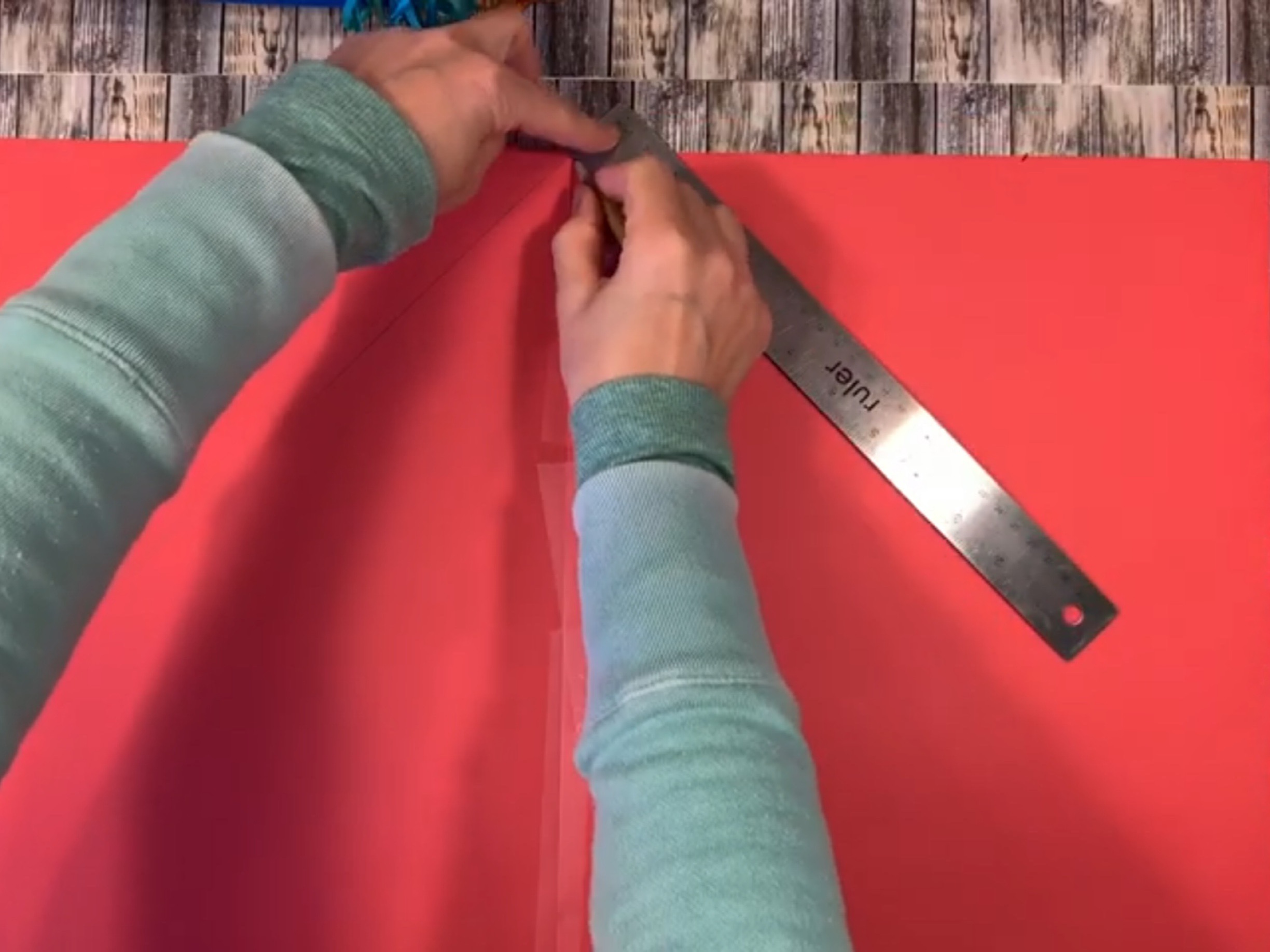 Measure and draw two lines that are 90 degrees apart and 12″ long. Connect the two lines in an arc that measures about 23″.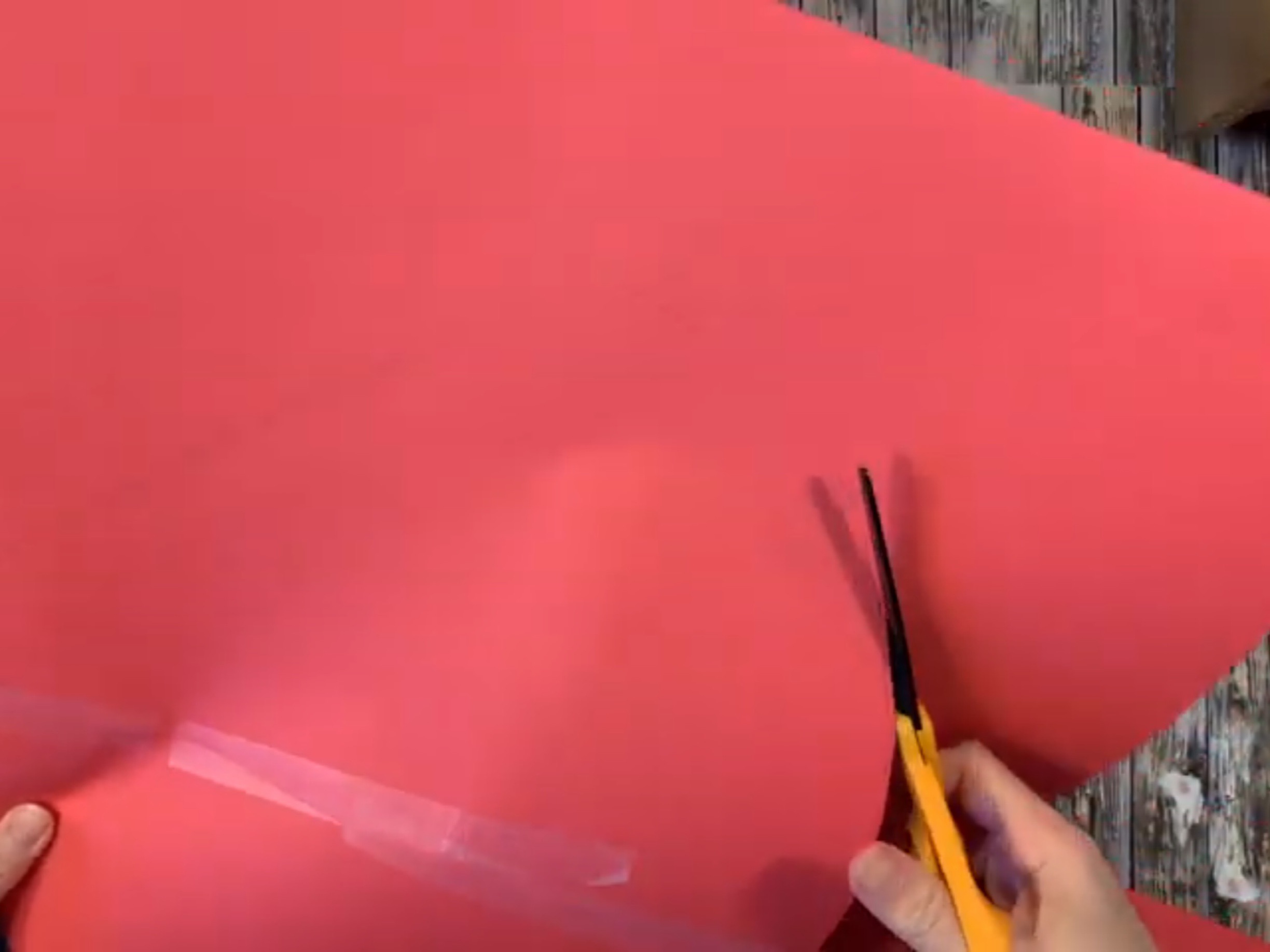 Cut your template. You may use this for the hat or use it as a template to cut this shape out of fabric.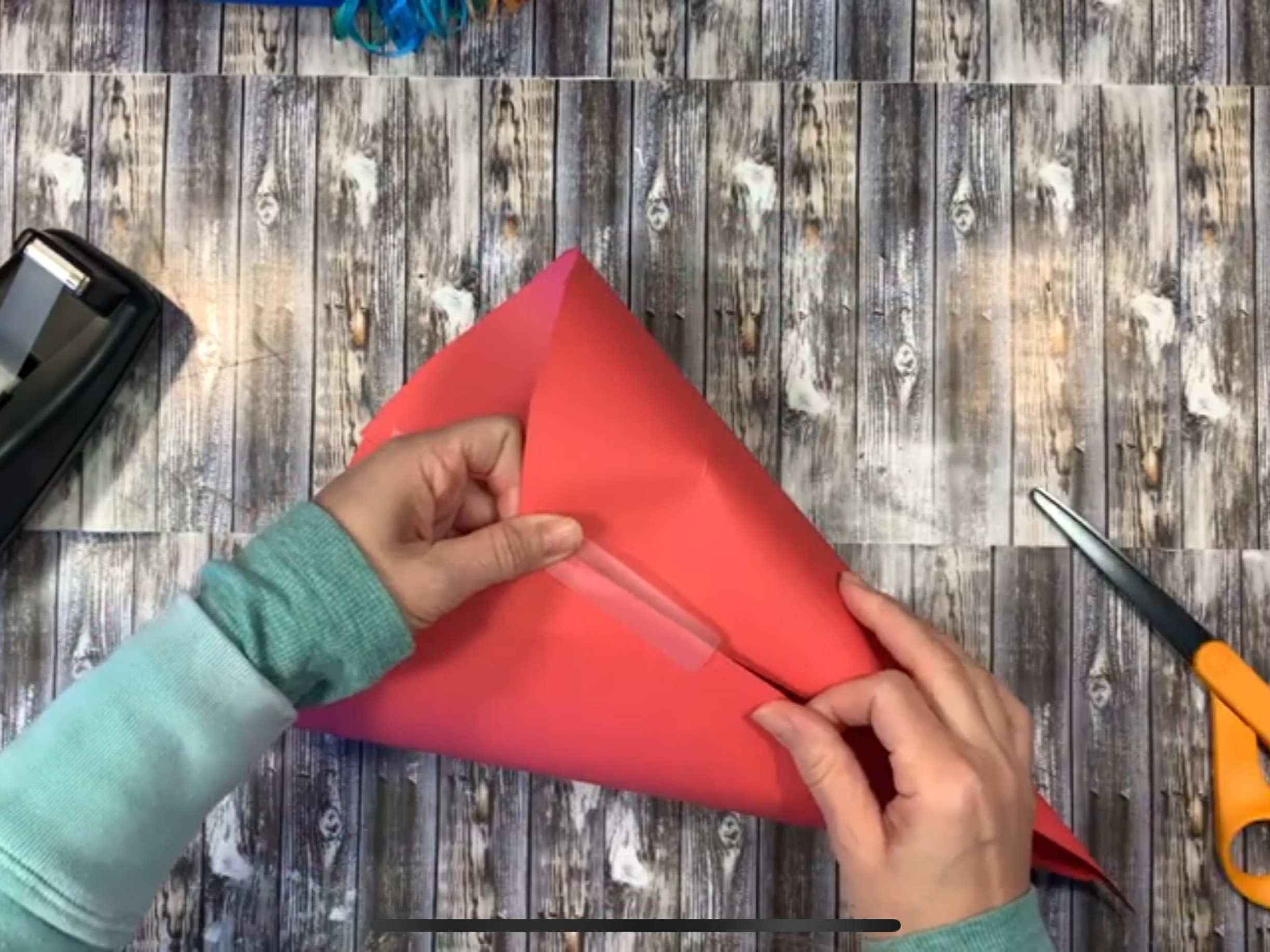 Tape your template together and trim the circumference if needed. You can stop here and decorate it.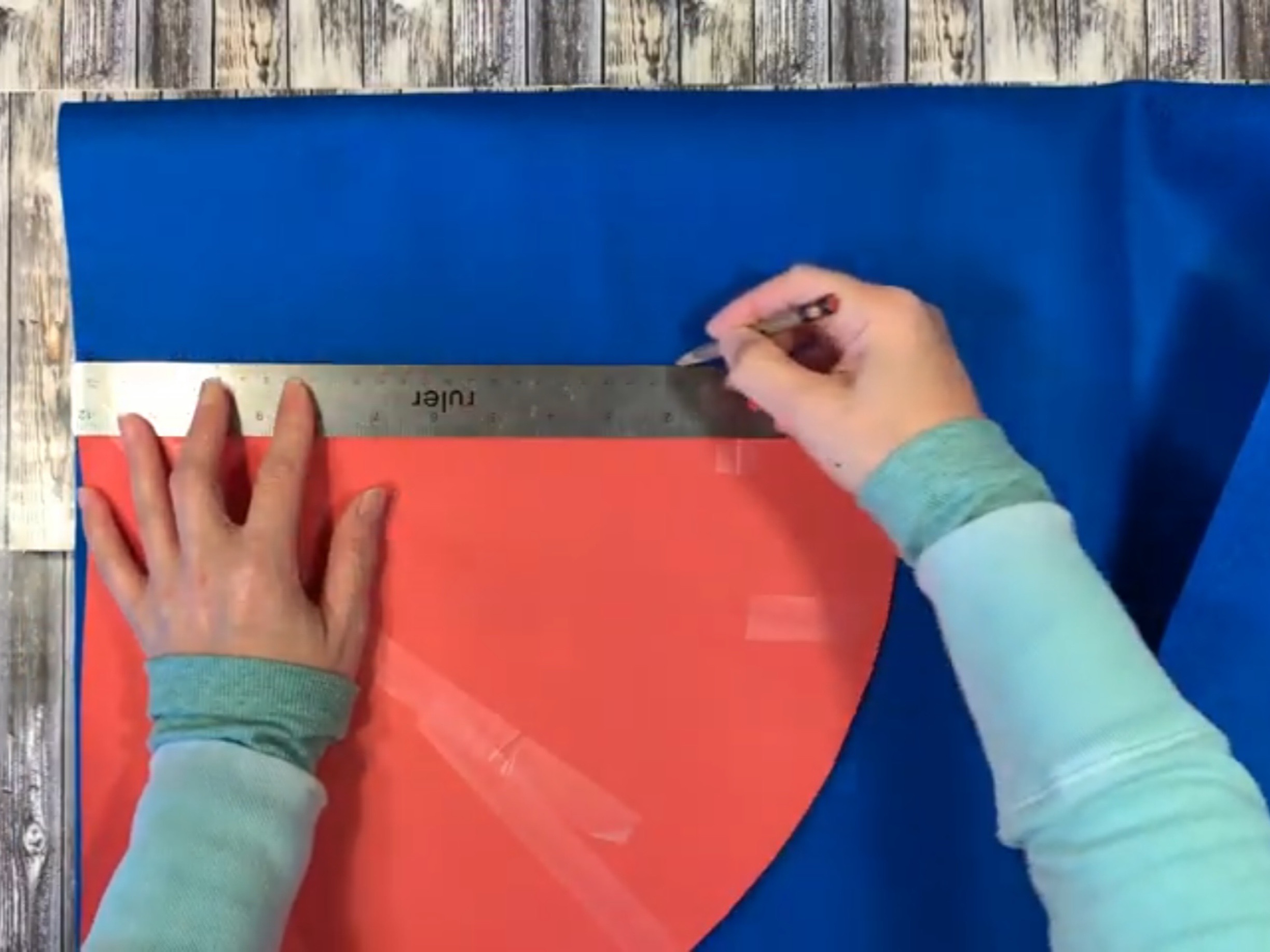 Cut open your template and trace on your felt with a pencil or chalk pencil.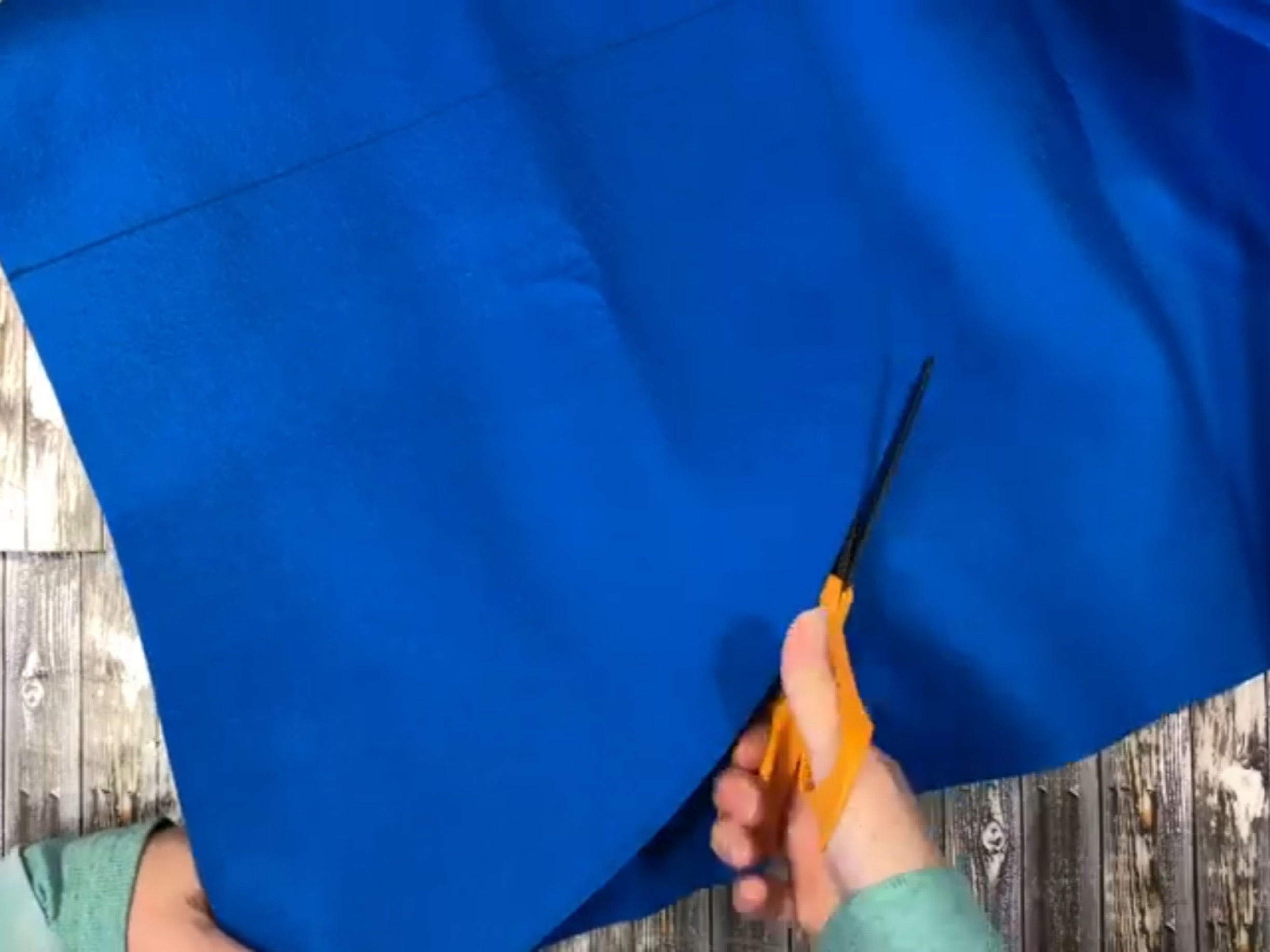 Cut the felt along the pencil line.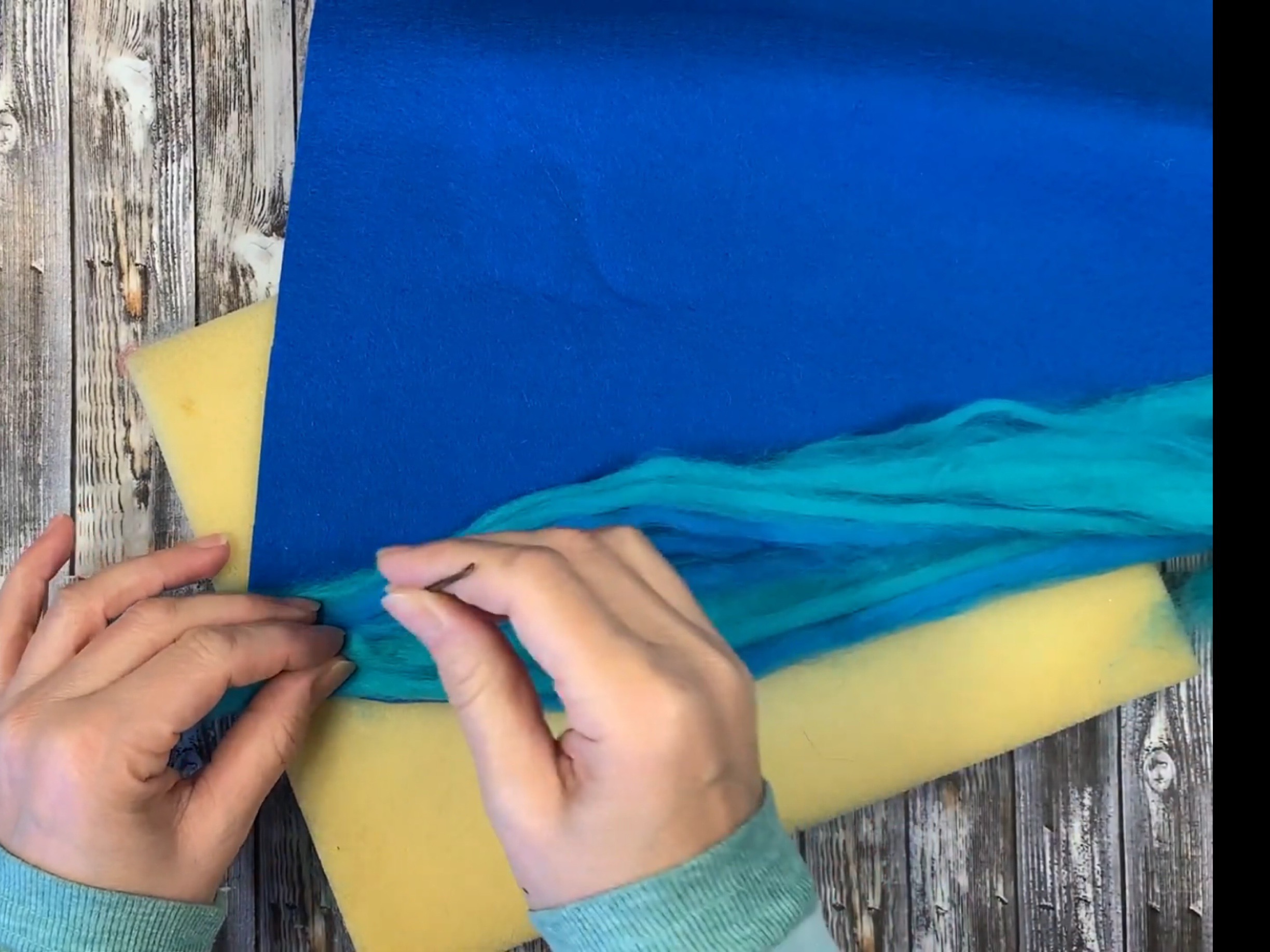 Needle felt the wool top along the arc of the felt. You can choose the width.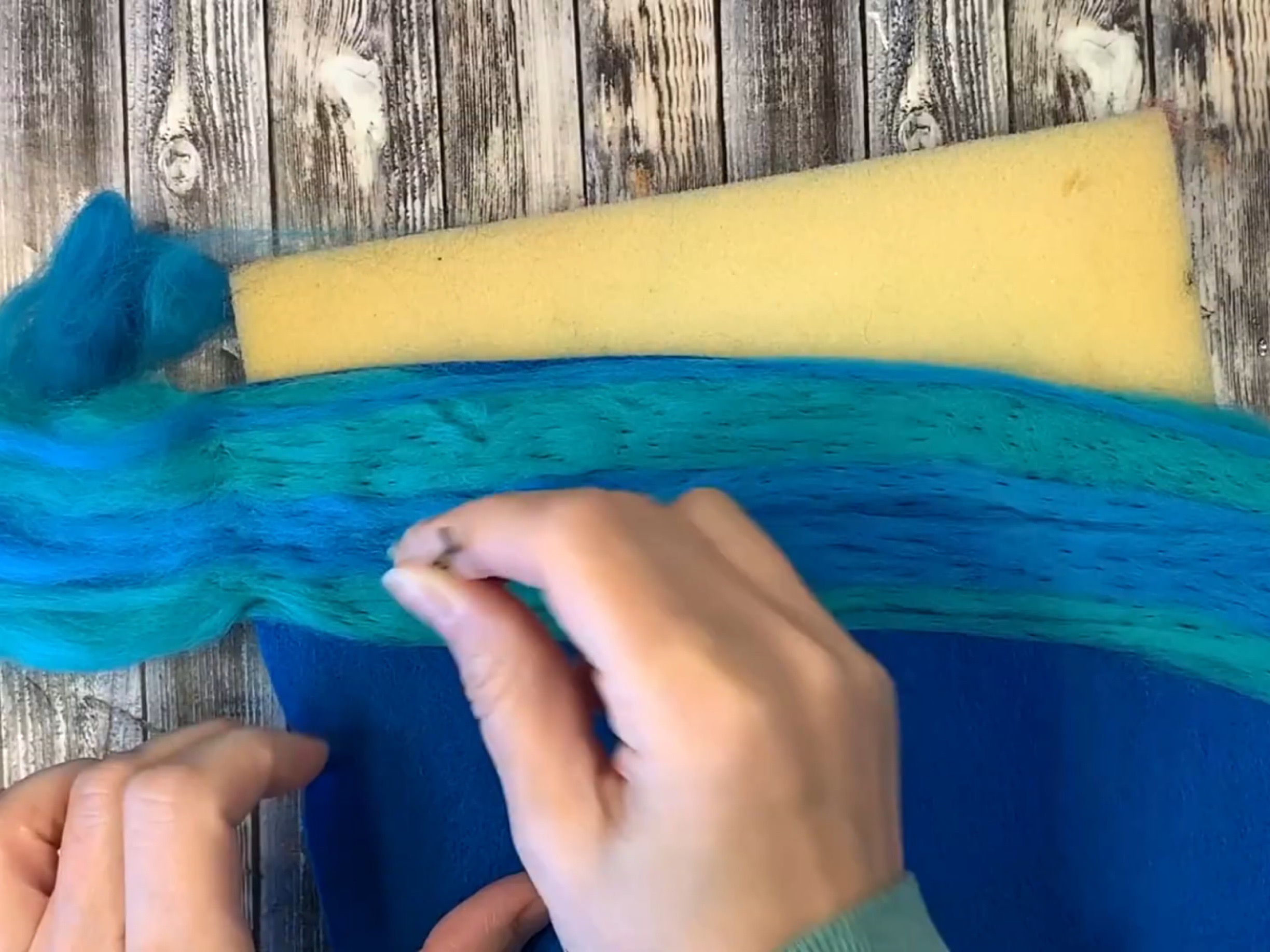 Continue felting all the way around.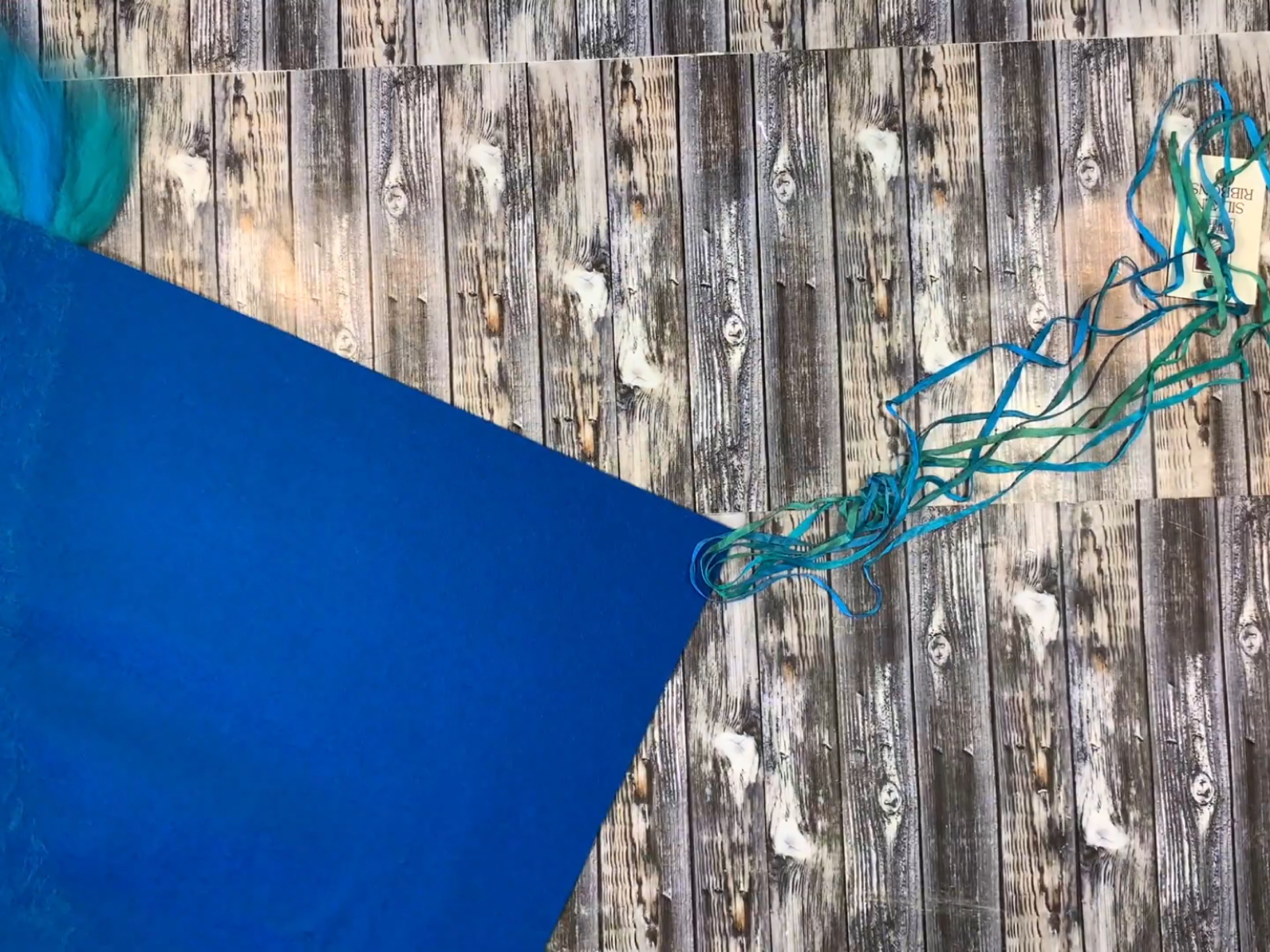 Add tassels to the pointy end of the hat.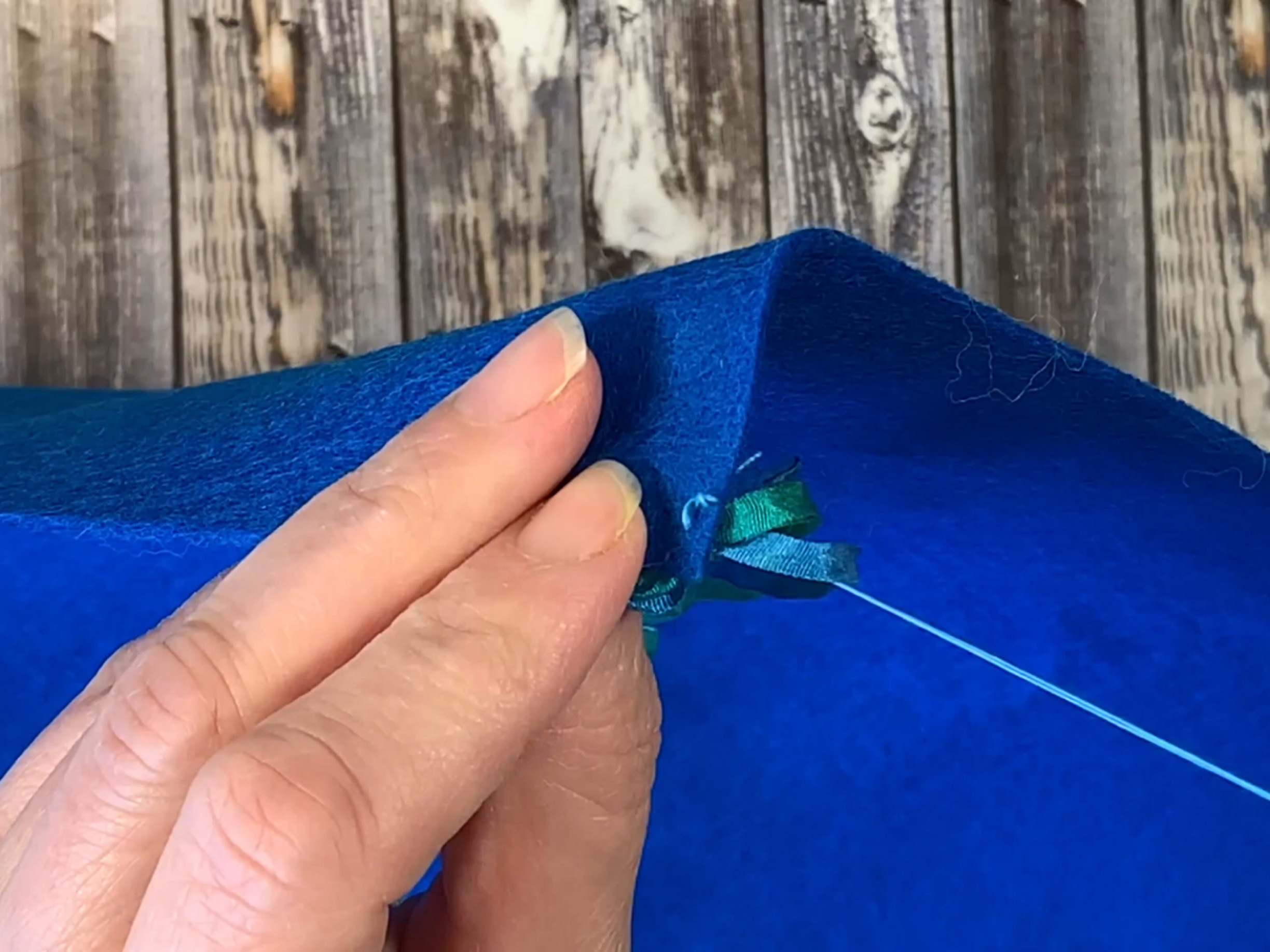 Sew the tassels with needle and thread. Try to sew it at the very tip top.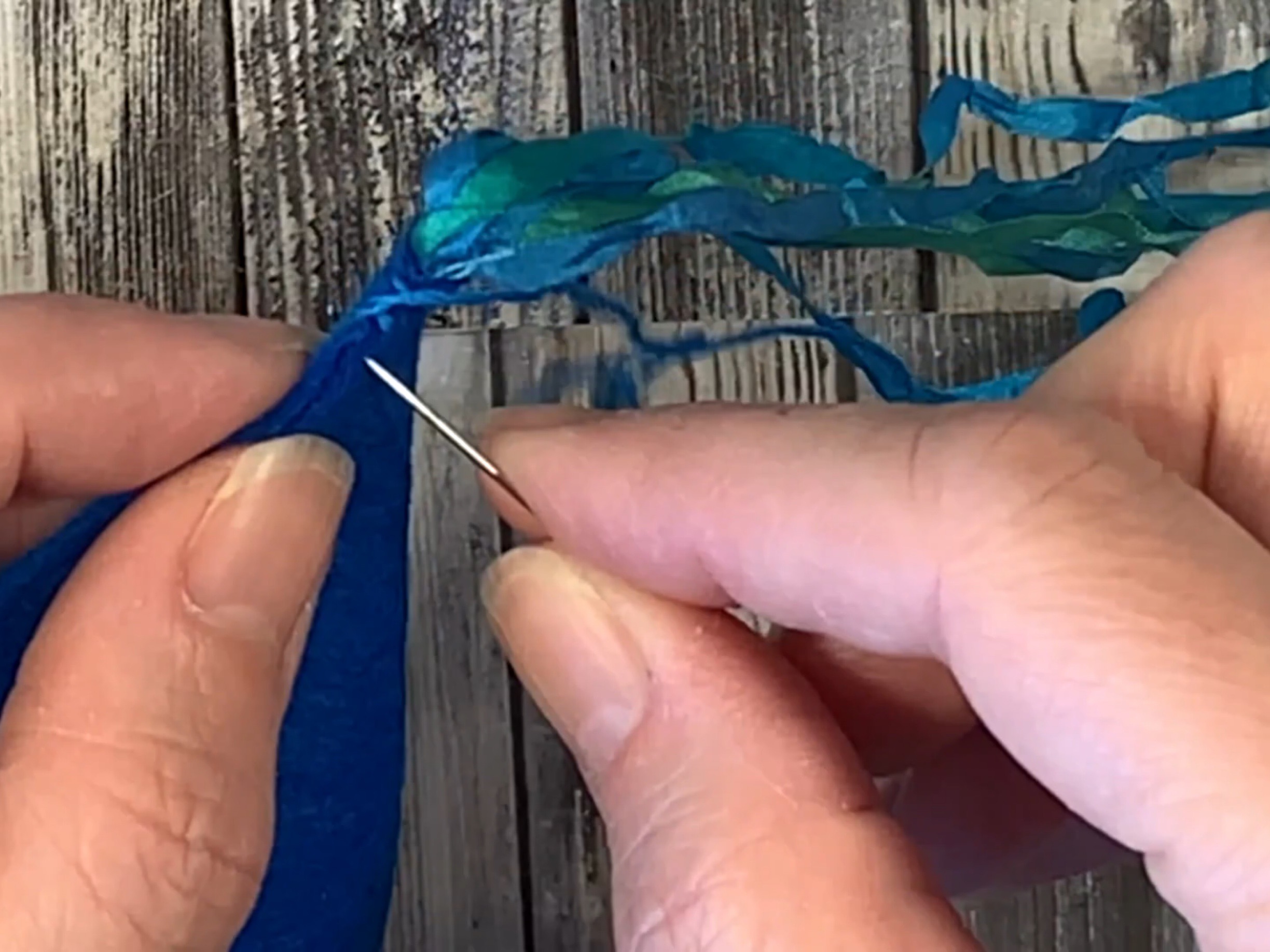 Use a loop stitch to sew the hat together.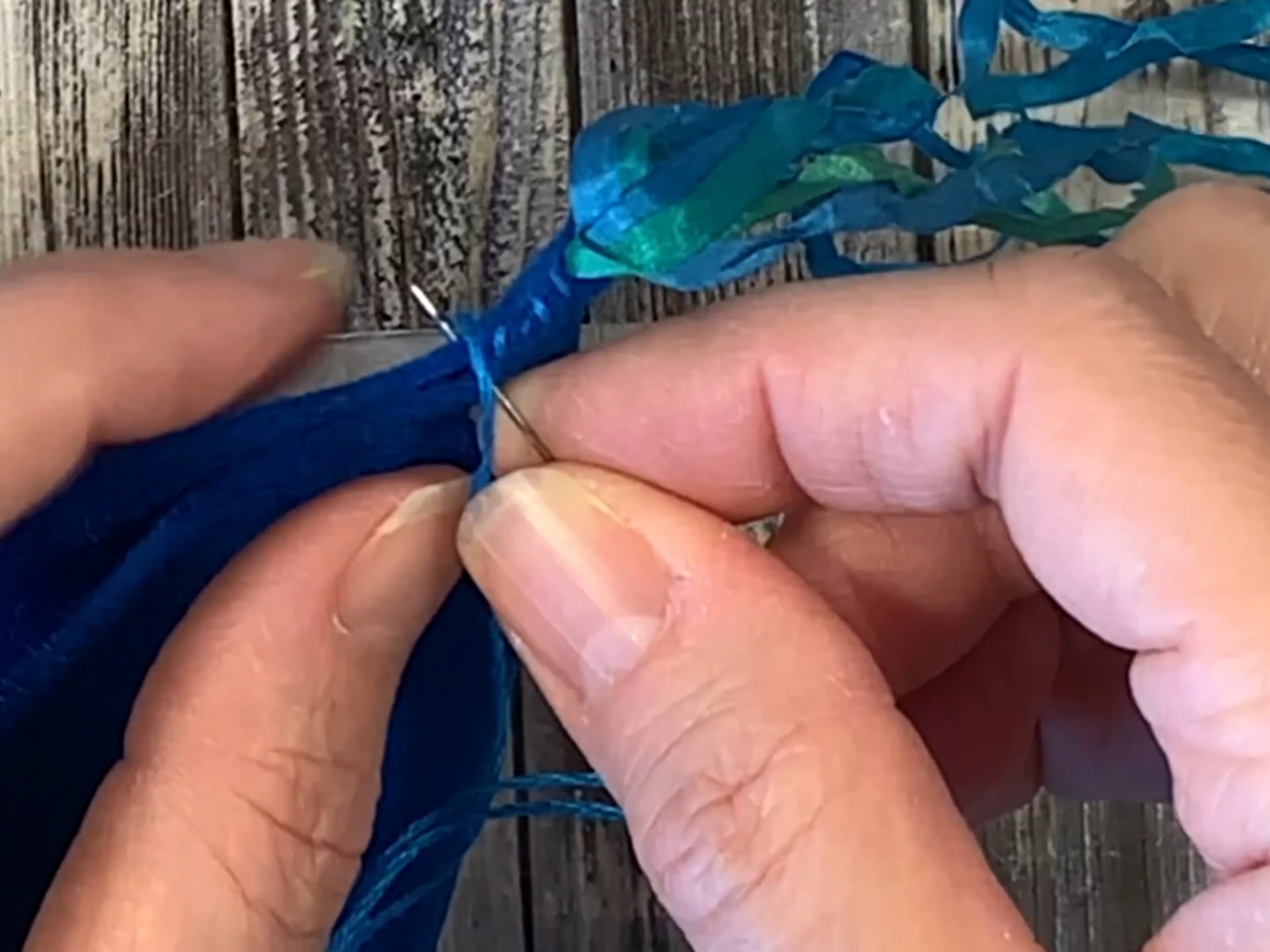 This is an easy way to stitch, so children can help. If you prefer, you can overlap the felt and do a running stitch as an alternative.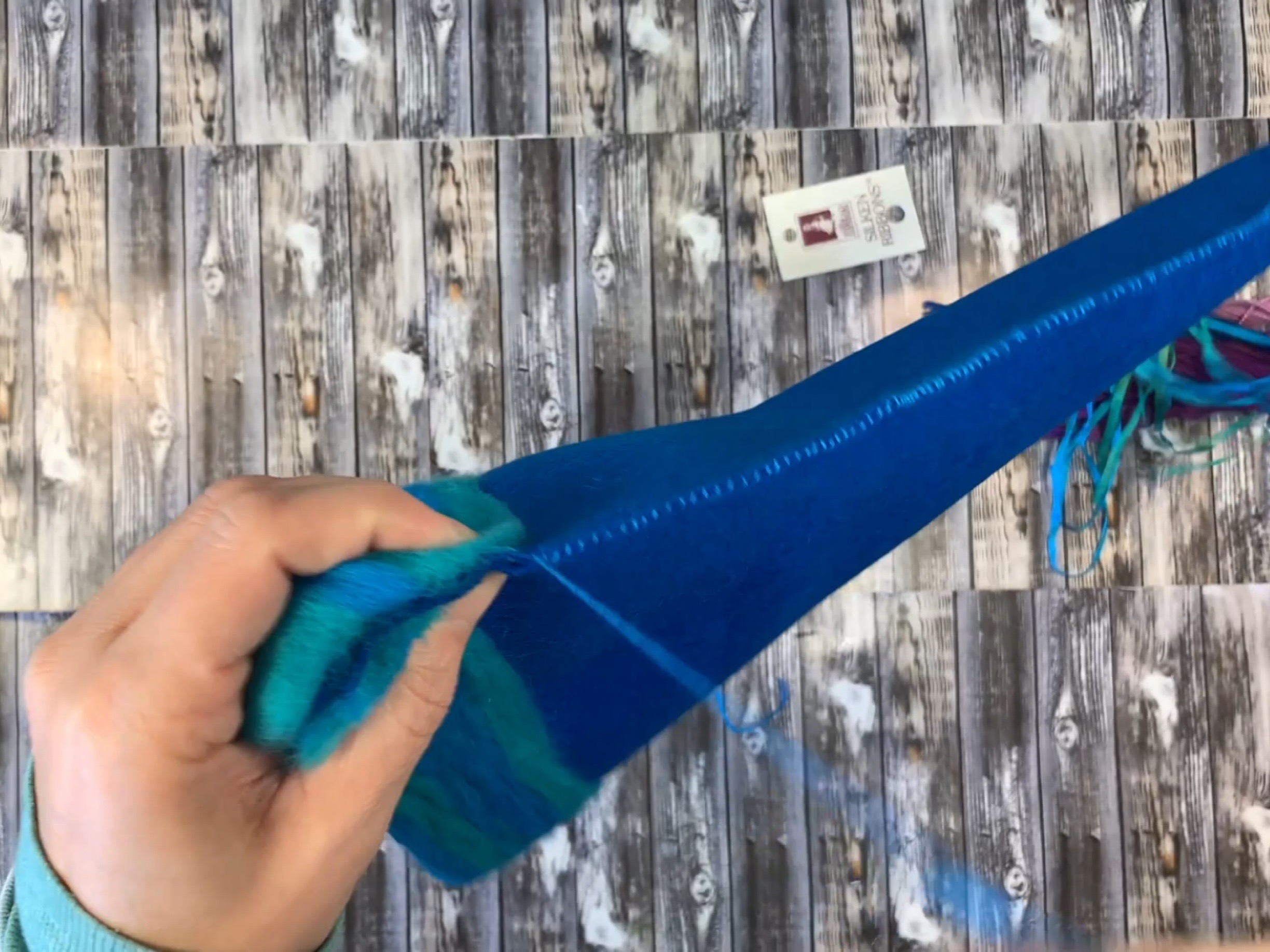 We made tight stitches all the way until we reached the wool top.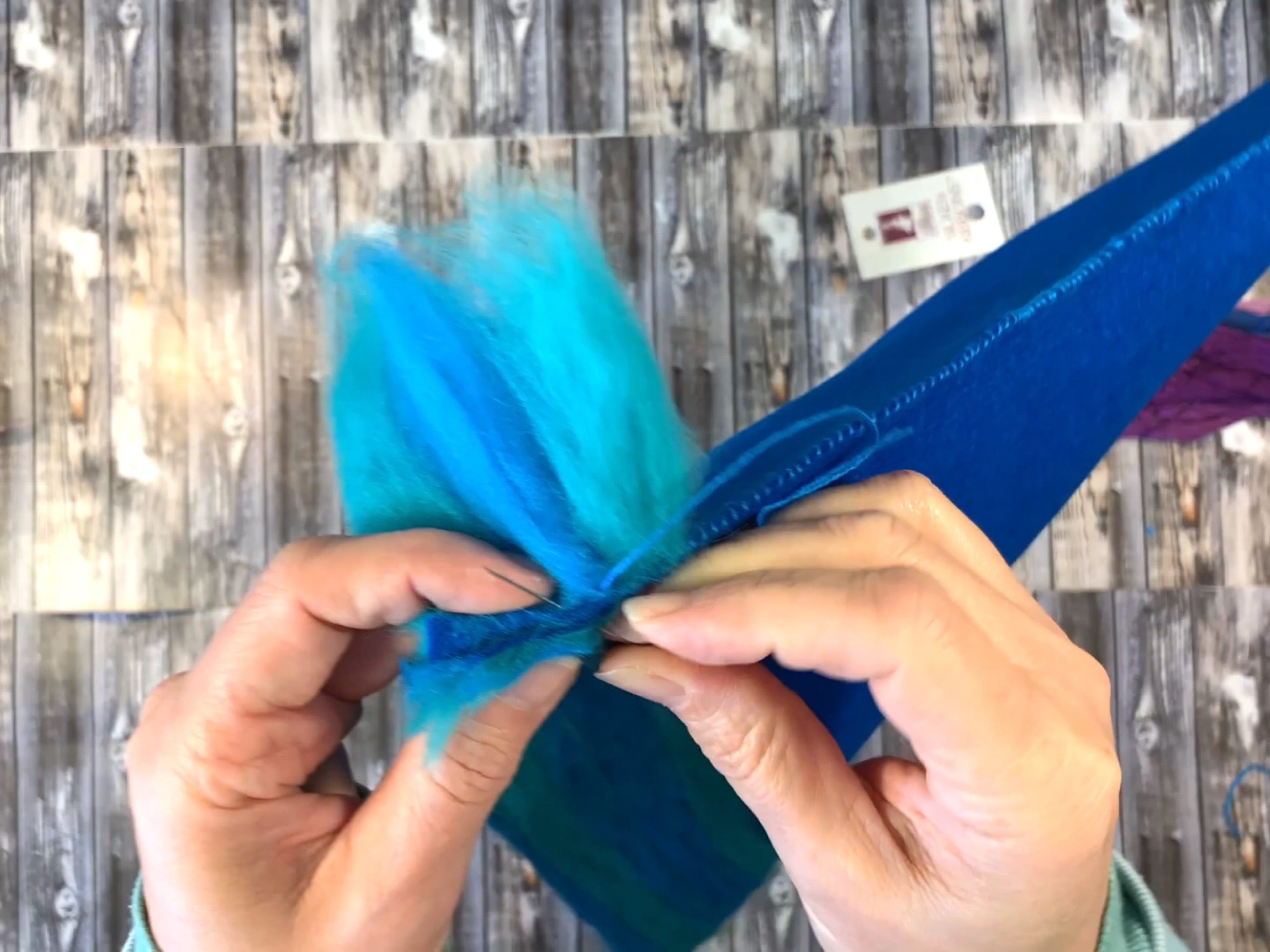 You can make loose stitches when we get wool top border.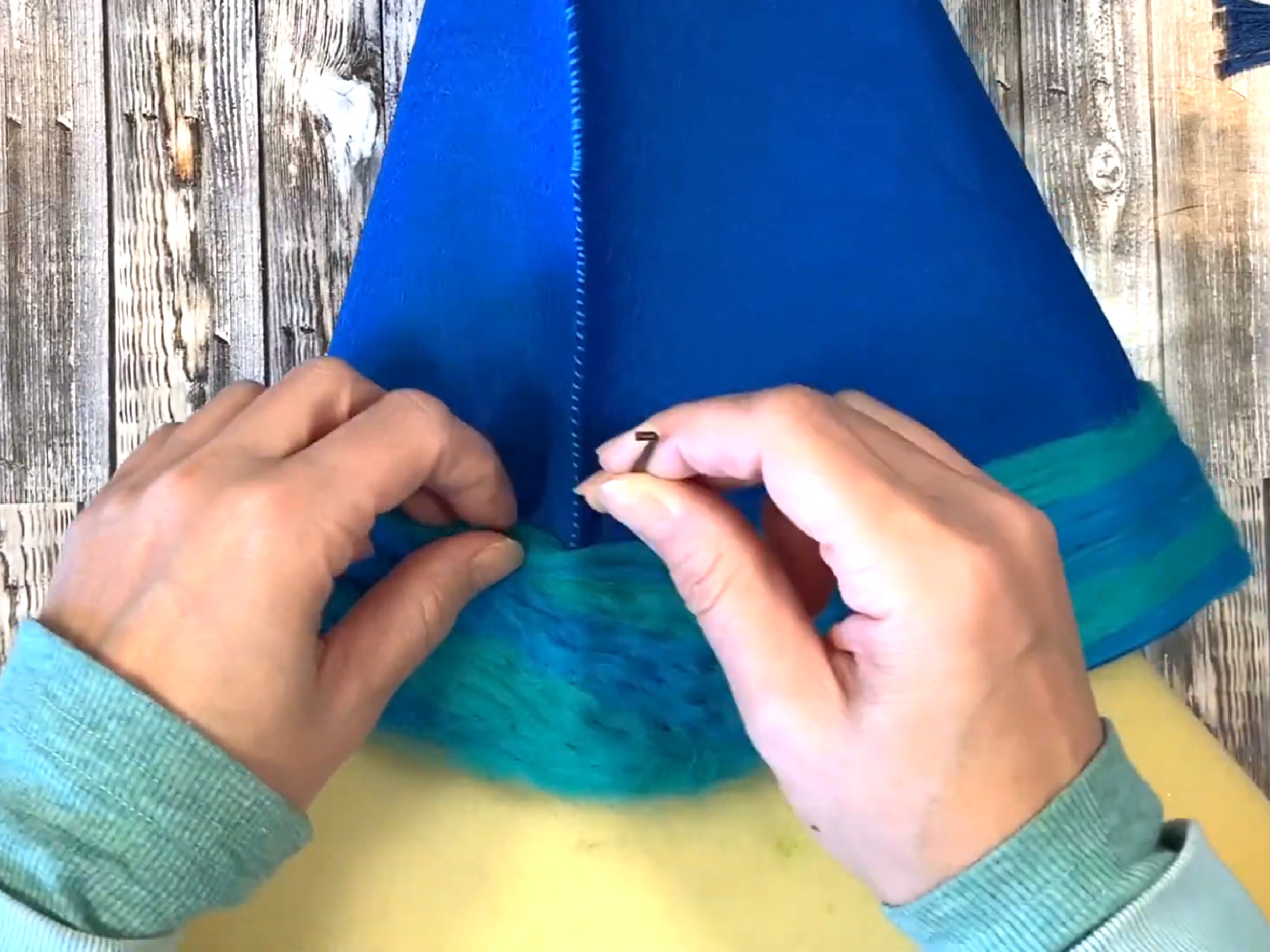 Take some of the felt and overlap it onto the other side of the hat and needle felt it over the stitching.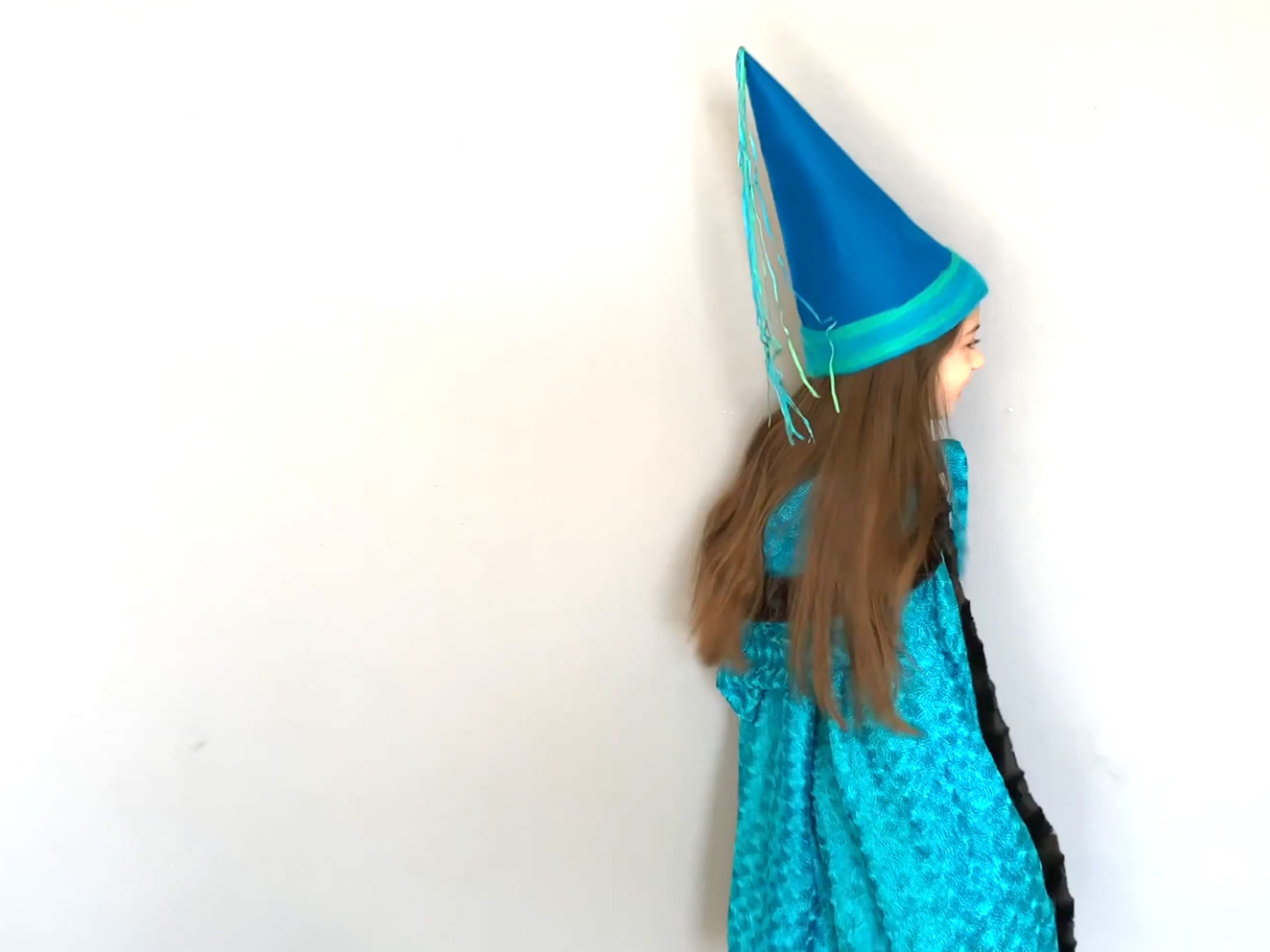 All done! Pair with a cape or princess dress.
For links to this book as well as all the materials we used, check out this blog post Everything You Need to Know About the Middle Ages.
This princess hat would looks great paired with a cloak. Here's a simple tutorial on how to make a cloak with hood.
The book used for this project was purchased from Rainbow Resource.
The handwork material for this project was purchased from A Child's Dream.
Find me on YouTube, Twitter, Instagram and Facebook